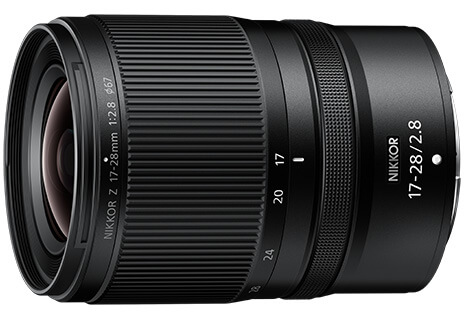 Adaptability. It's about remaining fluid, open. Preparing for nothing, but being ready for anything. Thriving in whatever situation comes along. The Z 6 is perhaps the most adaptable camera we've ever created. It's at the sweet spot of speed, resolution and low-light performance. All combined with the advantages of a lightweight mirrorless design, a revolutionary new full-frame lens mount with matched lenses and seamless integration with Nikon's DSLR system—including the F-Mount NIKKOR lenses you love. This is mirrorless versatility as only Nikon could create.
As comfortable and familiar as an old friend.
Legendary F-Mount NIKKOR Lenses
Greater performance from the lenses you love.
When used with the optional Mount Adapter FTZ, more than 90
F-Mount
NIKKOR
lenses maintain all of their sharpness, resolving power and functionality and gain the advantages of the
Z 6's
in-body
VR, silent shooting, PDAF focusing system
1
, 4K video and more. Approximately 360
F-Mount
NIKKOR
lenses can be used. Compatibility as only Nikon can deliver.
Portable Cinematic Powerhouse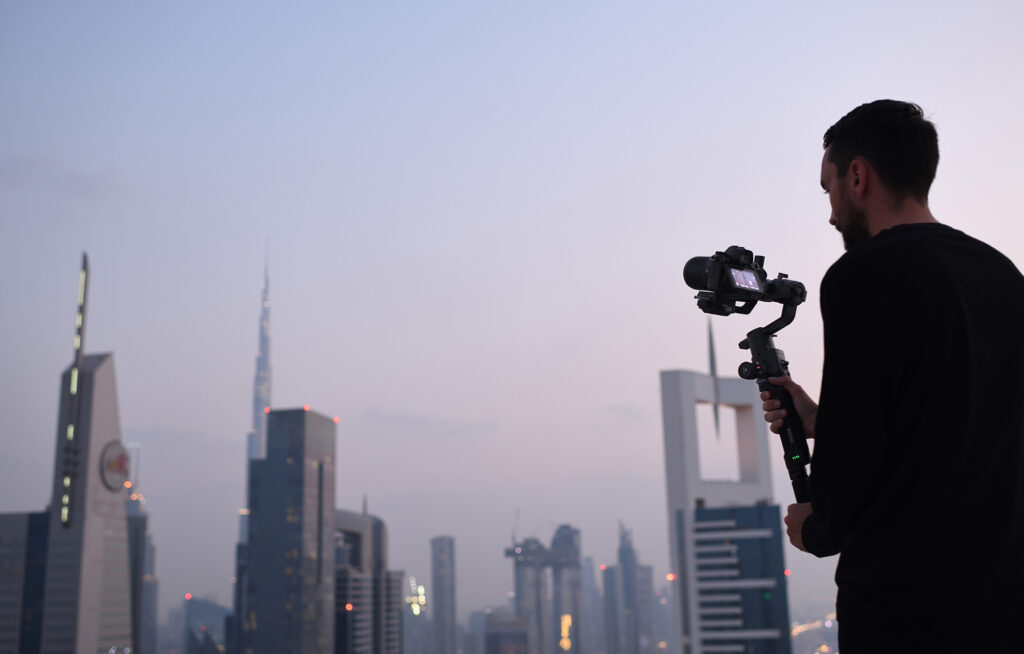 Capture cinematic 16:9 4K UHD/30p video in full-frame using the total width and resolution of the Z 6's backside-illuminated sensor. Full-pixel readout for sharper 4K footage with rich information equivalent to 6K. Clean output at high ISO. Zero crop factor with full-frame NIKKOR Z and F-Mount NIKKOR lenses. Focus Peaking in both 4K and 1080p recording. Simultaneous 8MP stills5. This is 4K as it was meant to be.