Batch 1 : 15th to 17th June
Stay Connected for Updates on Our Next Service Batch!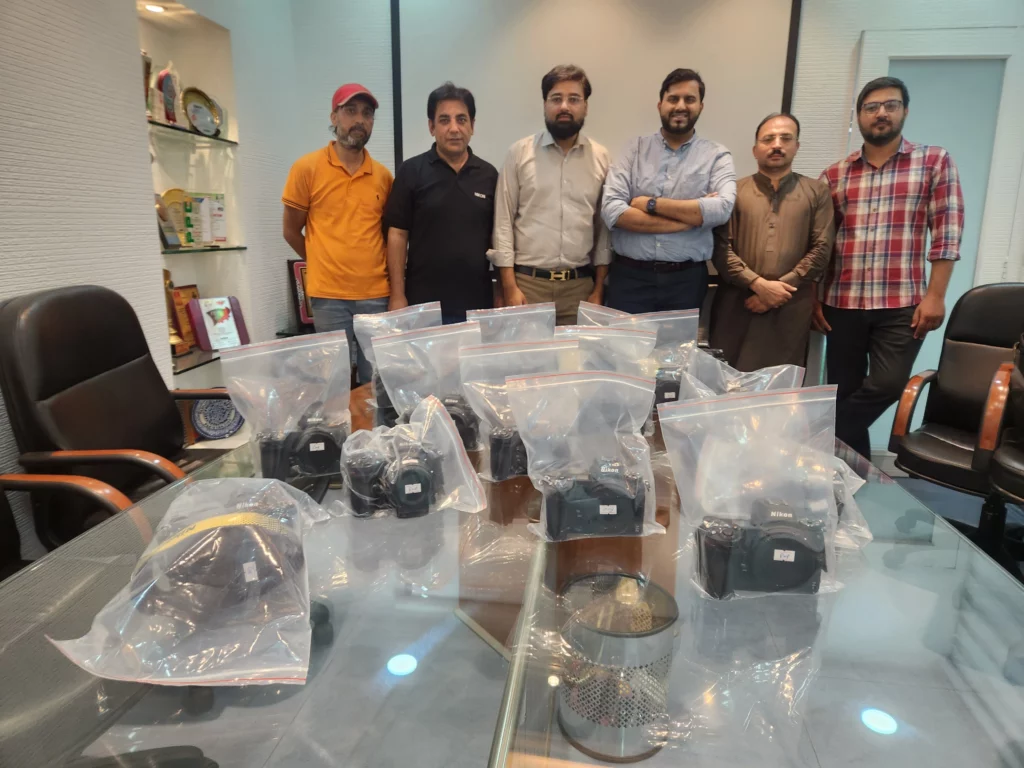 Dear Nikon Family,
We would like to extend our heartfelt gratitude for your enthusiastic participation in our service campaign, Batch 1. Your support and engagement have been truly remarkable, and we appreciate your dedication to our cause. We are thrilled to announce that preparations for our next service batch are already underway. We understand your eagerness to contribute further, and we assure you that we are committed to providing you with more opportunities to make a positive impact. To ensure you don't miss any updates regarding our upcoming service batch, we encourage you to stay connected with us on our social media handles. Once again, thank you for being a part of our service campaign, Batch 1. We look forward to having you join us in the next phase of our journey.
Best regards,
Camtronx Pakistan
Keep your gear in peak condition.
Benefits of Local Camtronx Warranty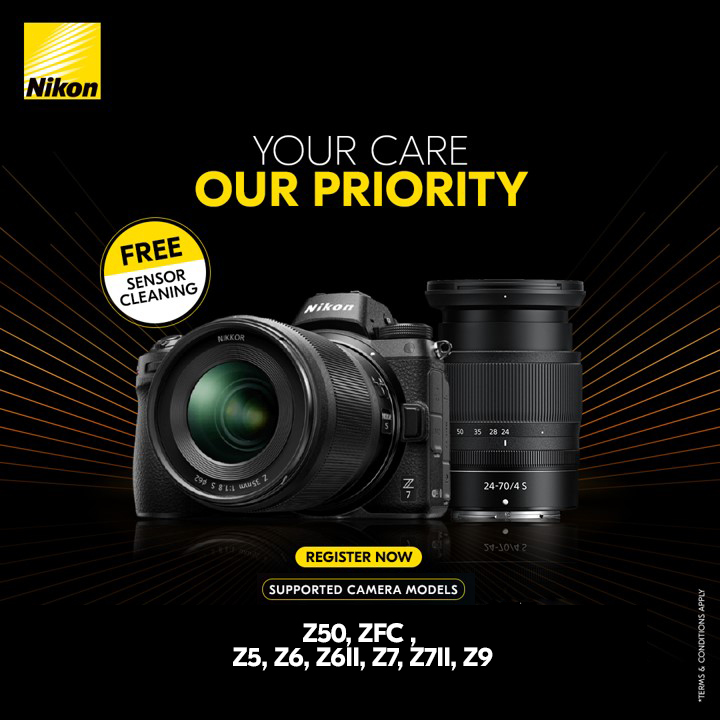 At Nikon Camtronx Pakistan, your care is our priority as much as your camera's care is yours. Now get your precious Nikon gear checked and cleaned by the professionals. Give us your Z Series gear and we will get it cleaned and checked absolutely free. So, register today to benefit from this limited-time offer.
Worth $199.95 (PKR 56,000/-)
Upgrade your Z 6/Z 6II or Z 7/Z 7II camera to output ProRes RAW and Blackmagic RAW footage directly from the image sensor to a compatible external capture device.
Upgrade Your Camera In Exchange Of Content!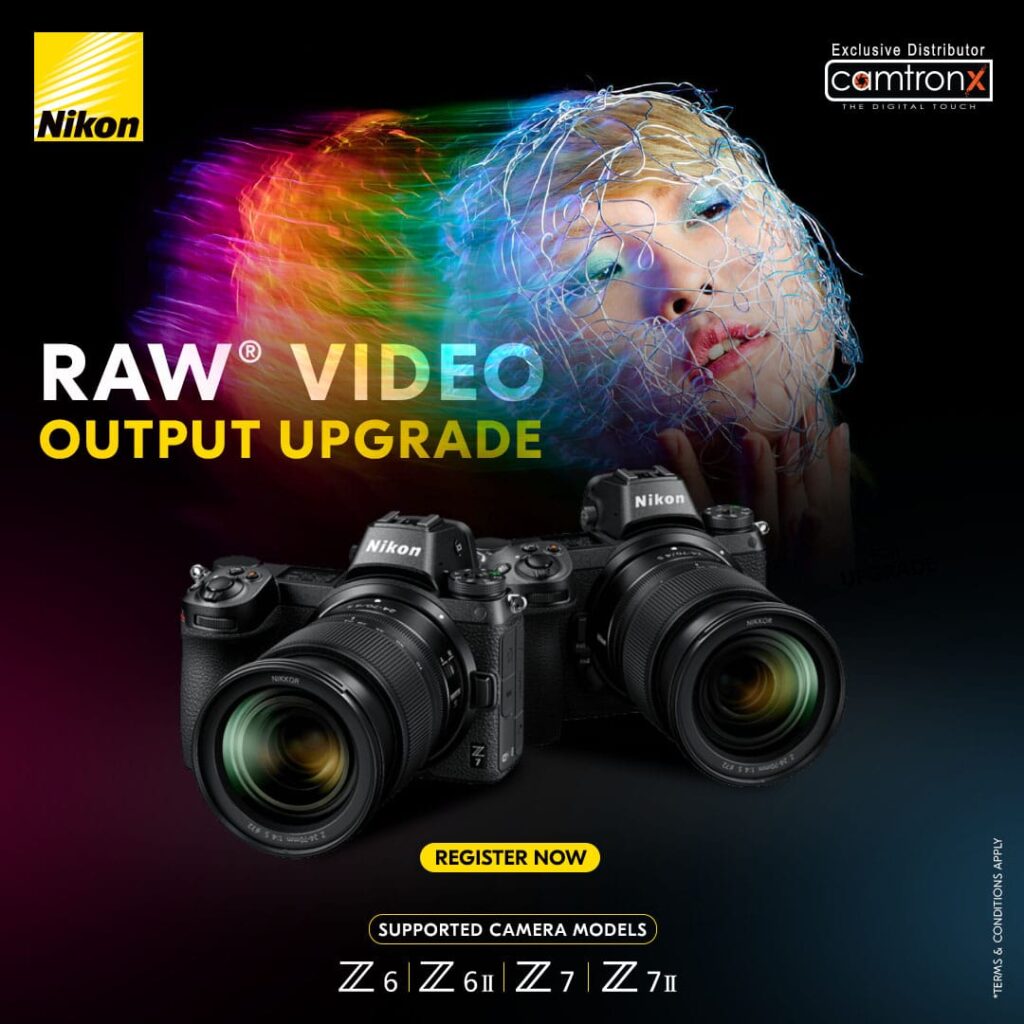 042-37228254 | 0307-1174477
Frequently Asked Questions