AUTHORISED
SERVICE & SUPPORT
When your gear needs servicing, we've got you covered. Trust us to deliver the standards of excellence you've come to rely on. Our Nikon trained technicians have access to all the specialised tools and the latest calibration software and equipment.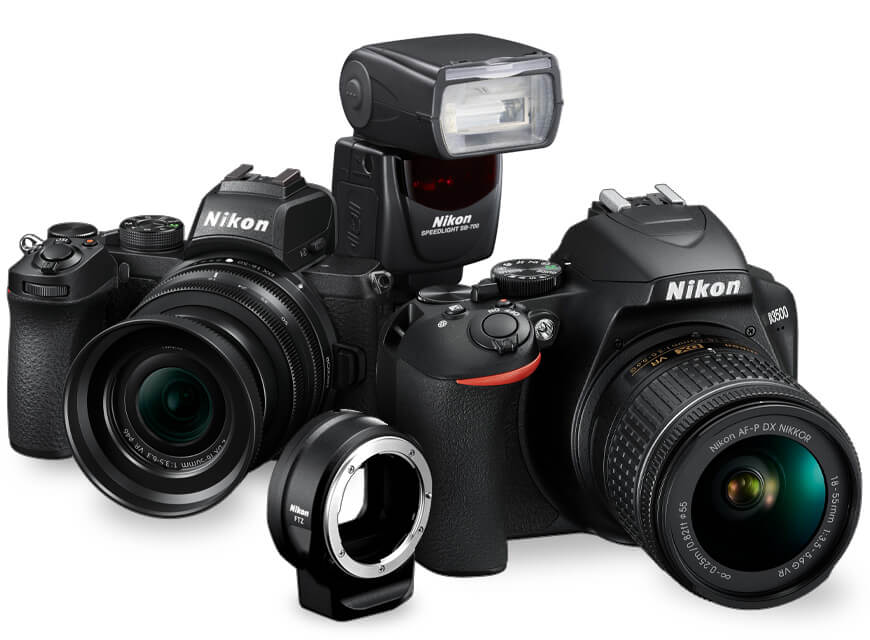 Nikon Cameras, Lenses, Flashes and Accessories
All new Nikon cameras, lenses, flashes and accessories purchased from a Nikon Authorized Dealer include a one-year limited warranty. During this one year period, if the product is found by Nikon to be defective in material or workmanship, Nikon Inc. will either repair or replace the product without charge (as long as it meets the terms of the warranty). No registration is needed, simply retain your original dated proof-of-purchase and warranty card in case warranty service is needed.
Authenticity and Warranty
If a deal seems too good to be true, it probably is.
[get_certificate_search_form]
Benefits of Local Camtronx Warranty
Why are Grey Market products risky?
Since Grey Market products are not imported and distributed by Camtronx, you don't know exactly what you're getting.
A Nikon product specialist is here to help
The story is just beginning
The Perfect Reason to Stay Connected