Your creativity unleashed.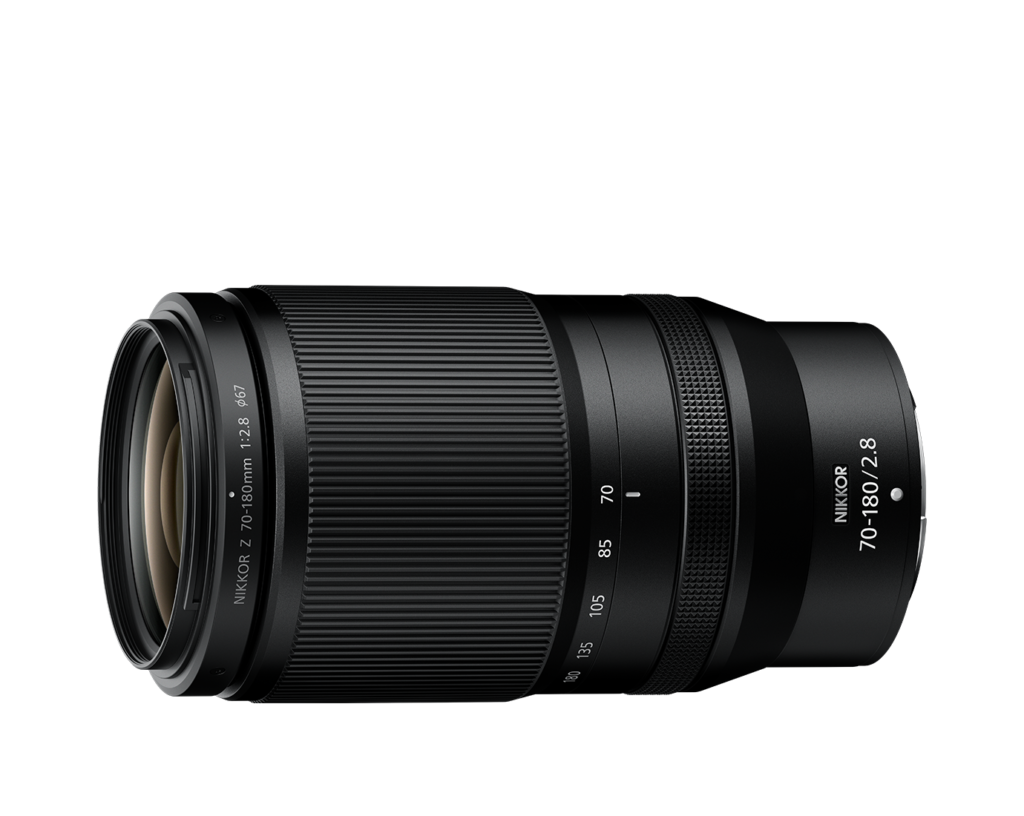 Push your creative boundary.
Compact and lightweight, this telephoto zoom lens is ideal to be taken around for both stills and videos. Its f/2.8 constant maximum aperture makes it a perfect option for portraits. One that lets your subject stand out against a dreamy, soft bokeh background. Beyond that, its 70-180mm telephoto focal length allows a wider range of photography with expandable focal lengths up to 360mm¹. One lens to rule them all.
Beautifully blurred backgrounds.
The shallow depth of field of the f/2.8 aperture combines with the natural compression of the telephoto focal length for a stunning three-dimensional effect.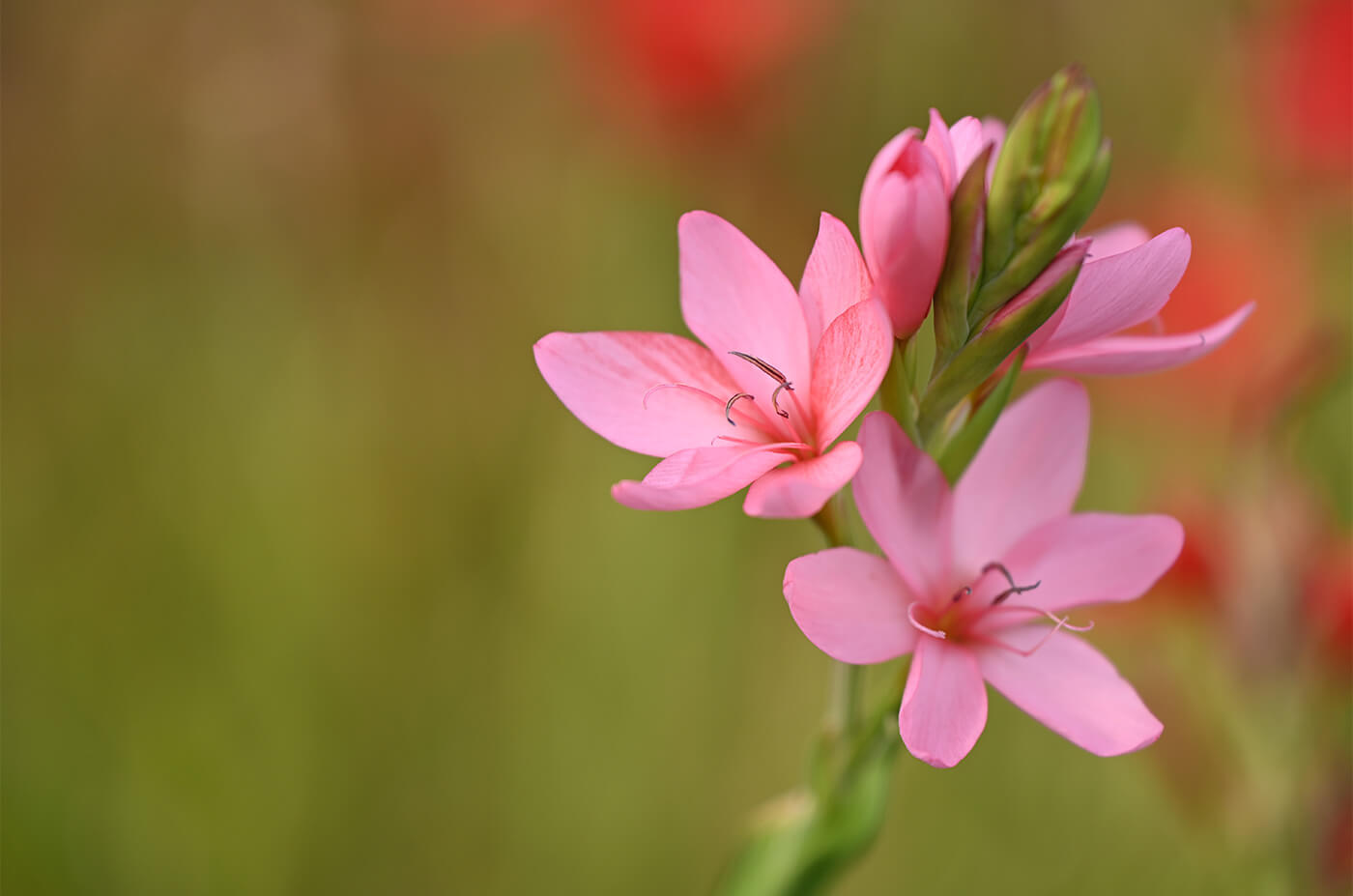 More detail in low light.
On a Full-frame/FX-format Z series camera with in-body image stabilization, you can slow down shutter speeds to gather even more light without causing camera blur or raising ISO settings.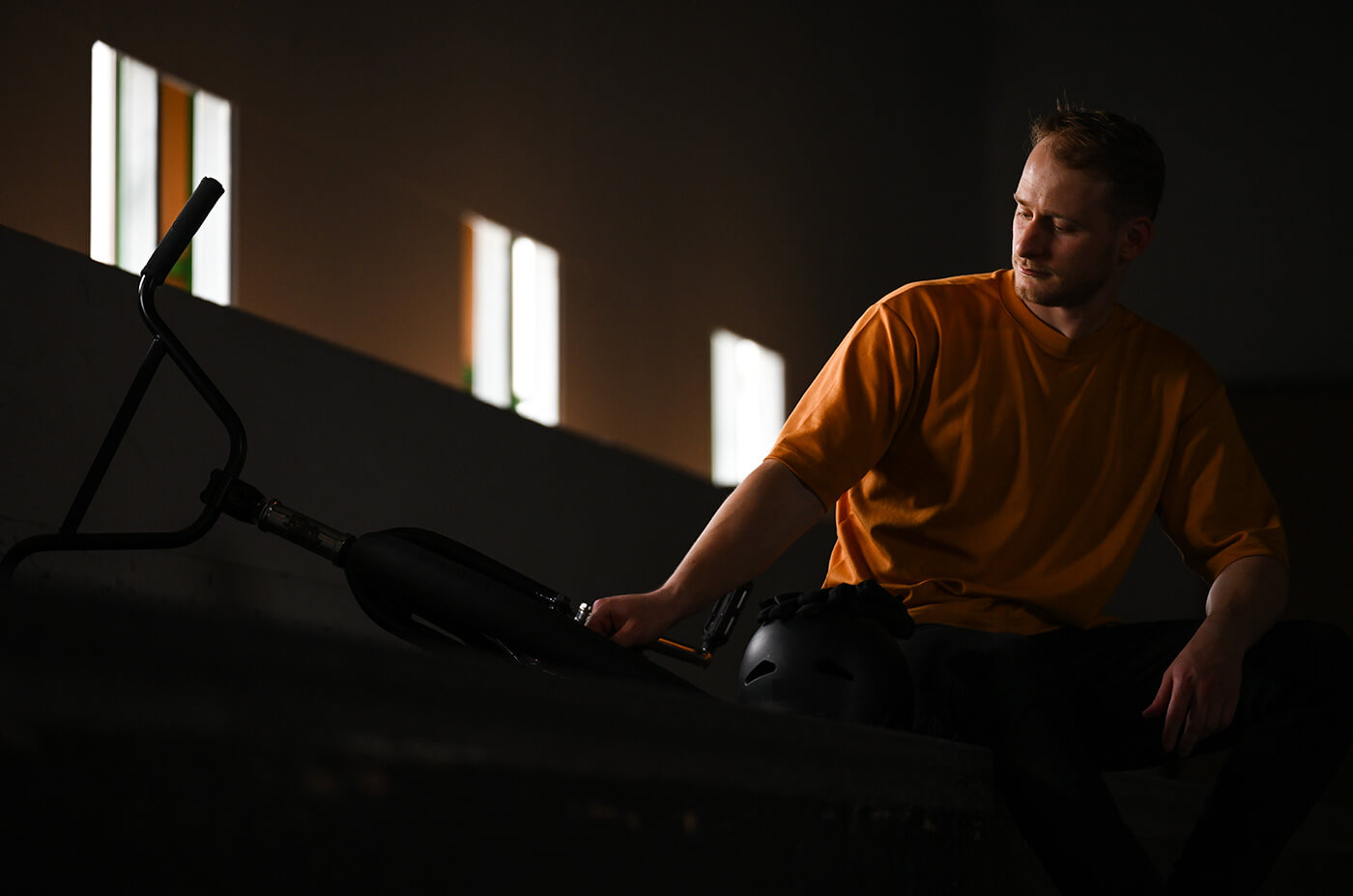 Cover a huge range of shots with a single lens, from landscapes and snapshots to sports, wildlife and portraits.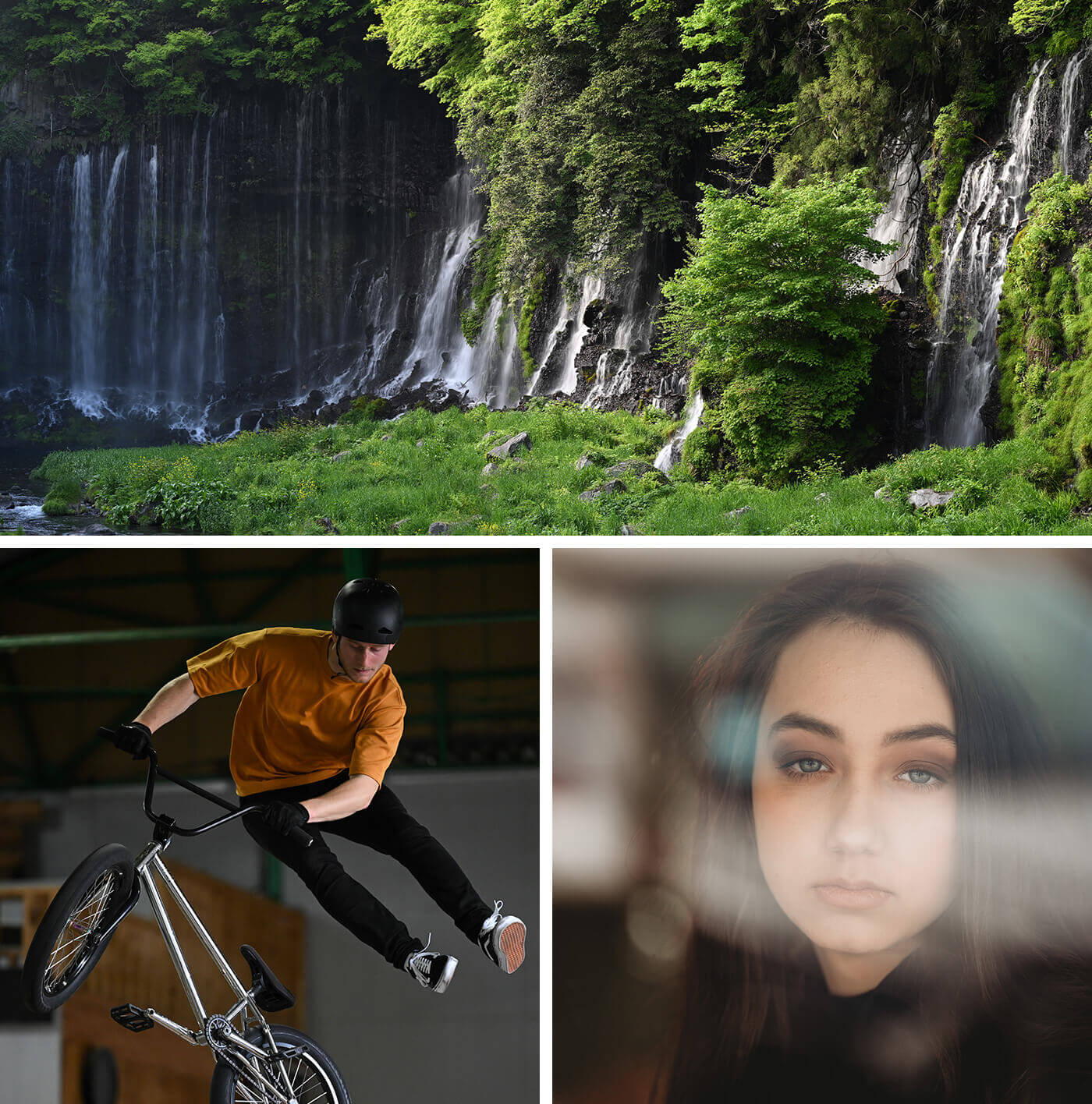 Macro-style close focusing.
Get as close to your subject as 10.68 in. at the 70mm zoom position and 2.79 ft. at the 180mm zoom position for photos and videos that reveal the smallest details.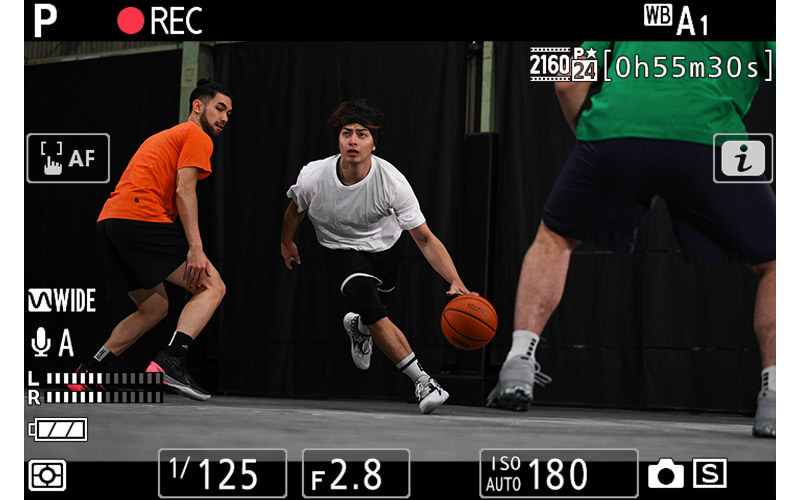 Suppressed focus breathing.
When recording videos, smoothly transition focus from the foreground to the background with little change to the angle of view.