Brighter.
Faster.
Smaller.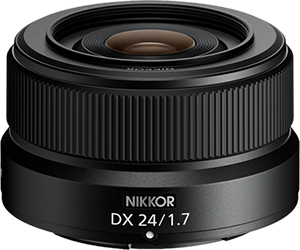 Bright, sharp photos and videos with beautifully blurred backgrounds.
Make your photos and videos stand out with Nikon's largest aperture APS-C size/DX-format prime lens. The NIKKOR Z DX 24mm f/1.7 lens is brighter than a typical kit lens. Capable of creating extraordinary shallow depth of field and beautiful background blur.
Easy to carry. Fun to shoot. So versatile.
Add real depth to your photos and videos with the shallow depth of field and beautiful bokeh of an f/1.7 aperture—a feat not possible with typical kit lenses or the digital effects of smartphones.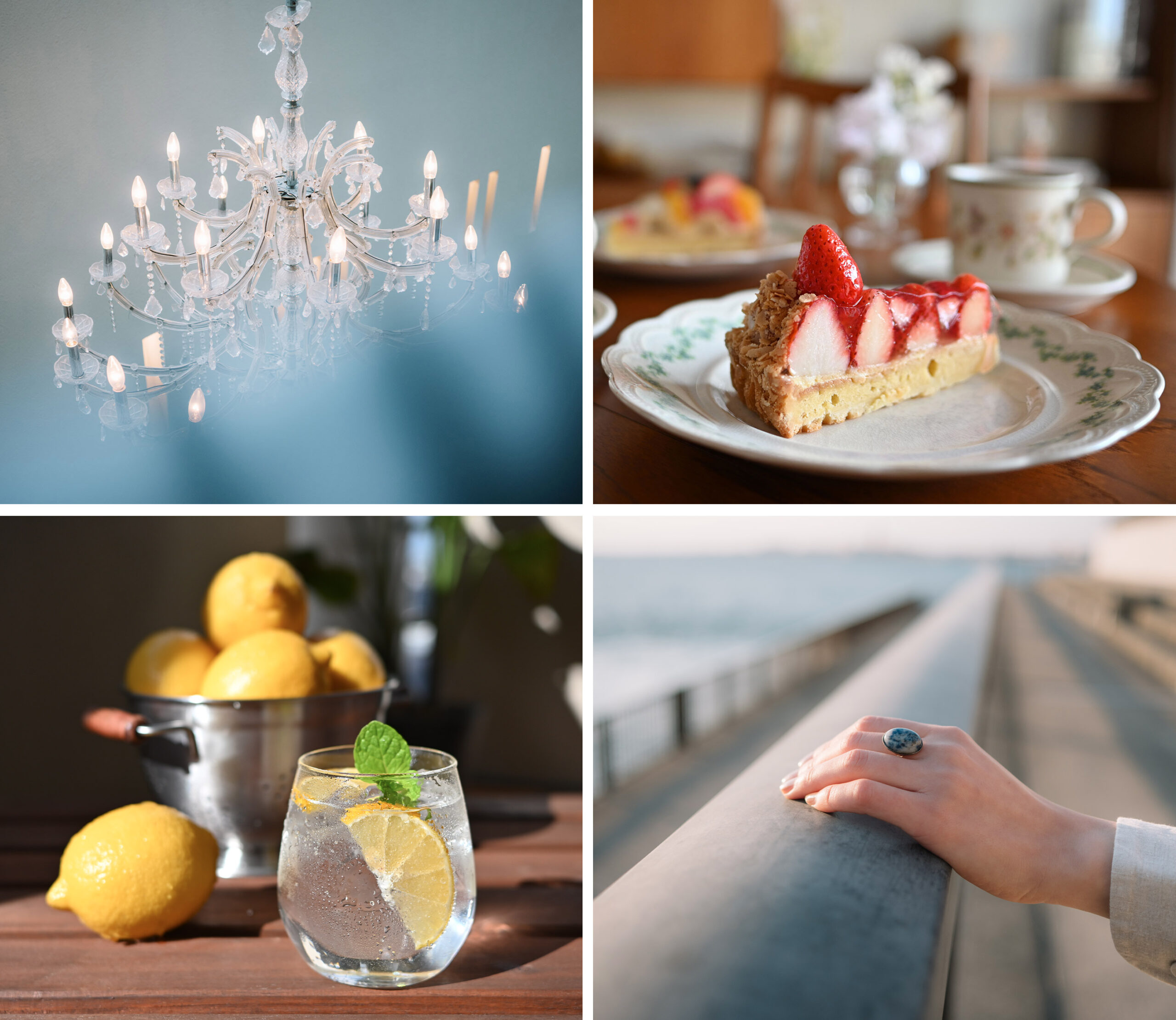 Versatile wide field of view.
The NIKKOR Z DX 24mm f/1.7 captures nearly the same view as a 35mm full-frame lens, one of the most popular focal lengths due to its natural, familiar perspective and versatility.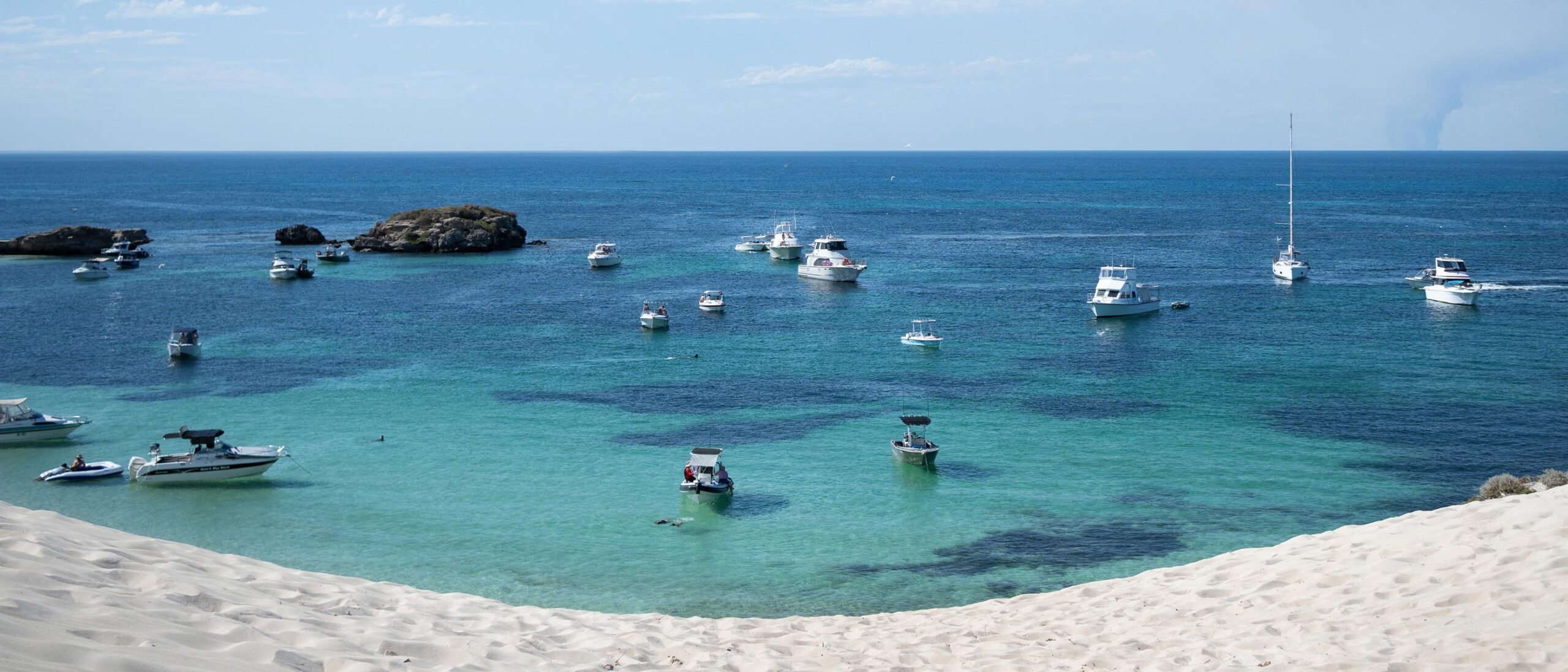 Capture subjects as close as 4.7 inches from the front of the lens—great for revealing fine details and textures, food photography and recording video in tight spaces.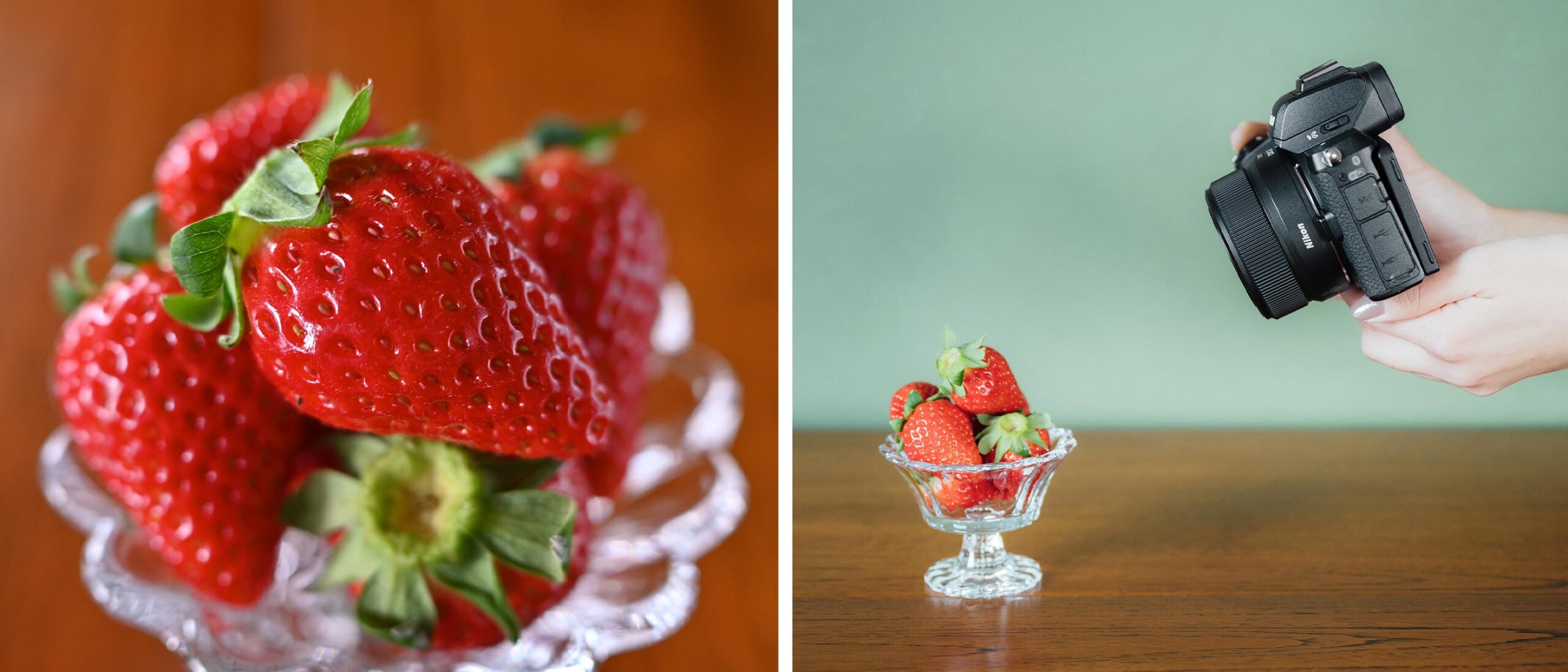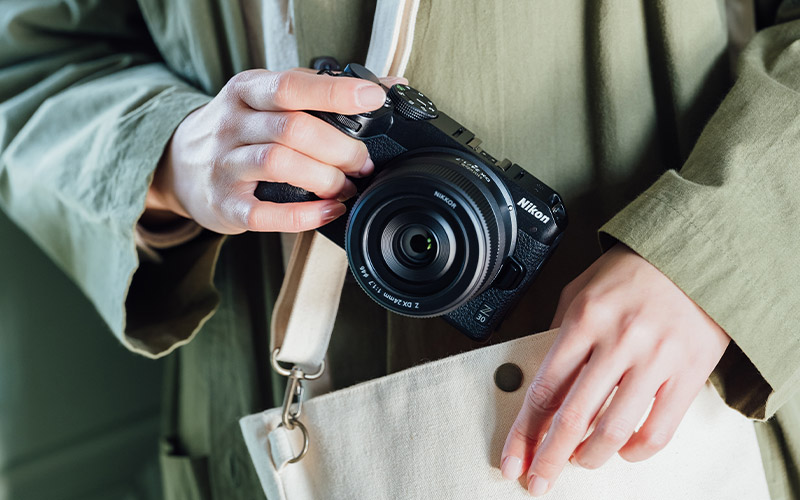 The NIKKOR Z DX 24mm f/1.7 keeps your camera so small, lightweight and discreet, you'll likely take it more places and shoot more often. No extra bag required; carry it comfortably in a backpack, purse or hip bag.