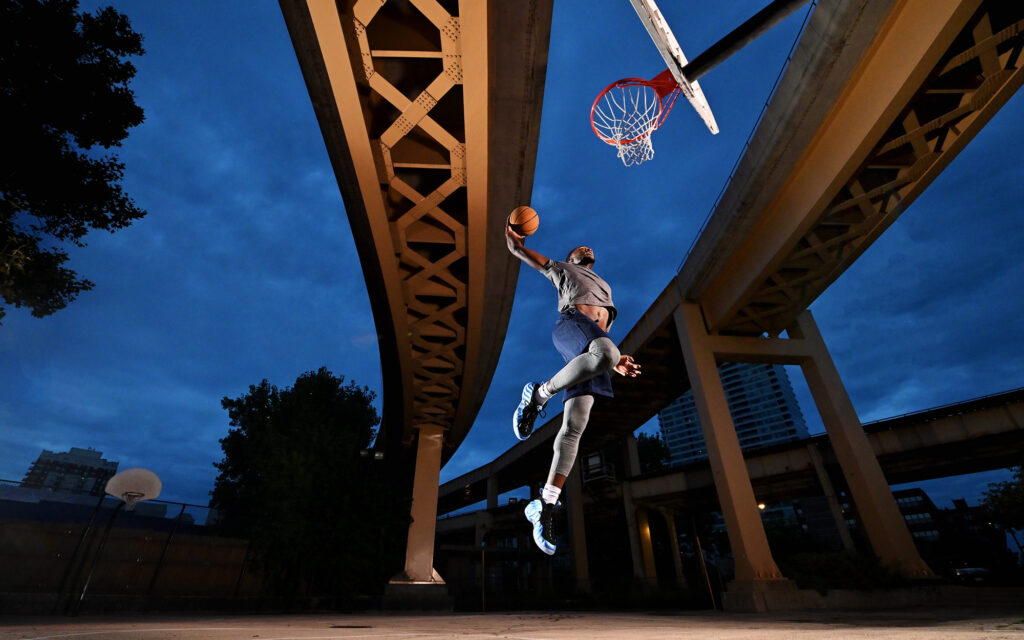 Versatility meets agility.
For those who express themselves without labels, the D780 is capable of bringing every spectacular vision to life and inspiring completely new ways to create. Versatility through the splendor of full frame photography and 4K video, slow motion, time-lapse, remoteless long exposures and a host of impactful creative shooting tools to keep inspiration flowing. Agility through major technological enhancements like a 180K-pixel Advanced Scene Recognition System, superb phase-detect autofocusing in photo and video and easy wireless image transfer to keep up with every creative demand. The D780 is a creator's dream come true. And as the successor to the expectation-shattering D750, it's a serious upgrade in terms of speed, image processing, video capability, autofocus performance and so much more.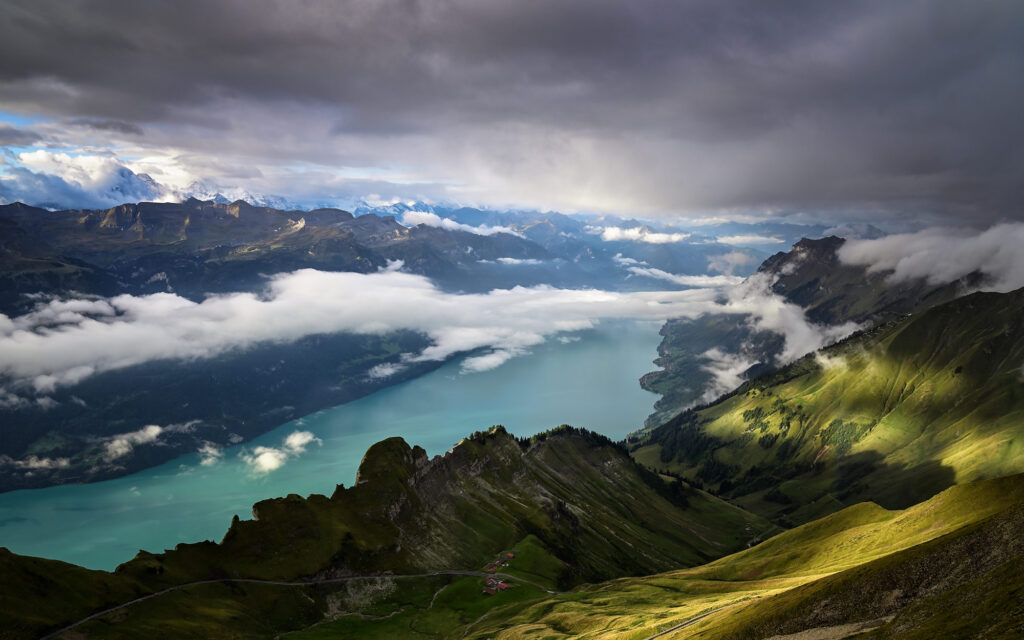 Impeccable image quality with dazzling detail.
The D780 boasts a 24.5MP backside illuminated FX full frame sensor, capable of remarkable light gathering for highly detailed photos and videos with ultra shallow depth of field and sharp, clean low light shots. Welcome to the brilliance of full frame.

AF breakthroughs for stills and video.
Optical viewfinder lovers will see the power of Nikon's proven 51-point AF system in perfect clarity. A newly-equipped autofocus algorithm borrowed from the flagship D5 and 15 cross-type sensors take the D780's focusing prowess to the next level with ultra quick, accurate and sharp Auto Area autofocusing. In Live View, photos and videos benefit from an incredibly intelligent and robust 273-point phase-detection AF system that detects and tracks subjects brilliantly throughout the entire frame.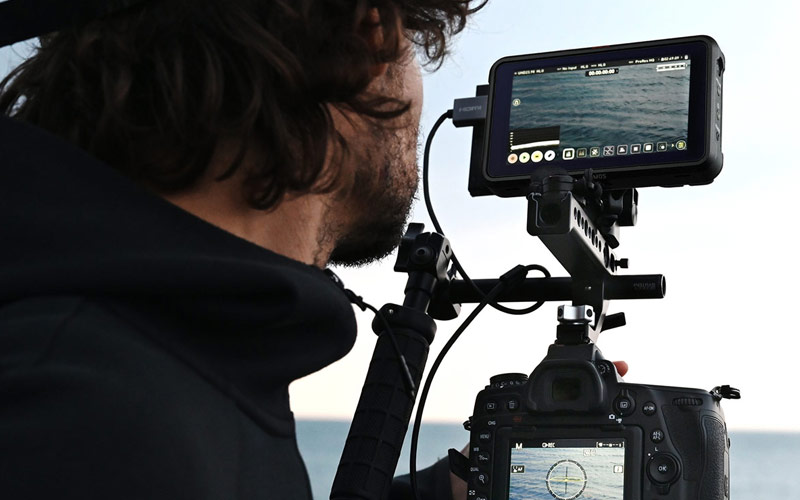 A huge leap in cinematic technology for DSLR lovers.
Bring every spectacular vision to life with the versatility and agility of the full frame Nikon D780. Designed around a brilliant, high resolution 24.5 MP backside illuminated FX sensor, an incredibly intelligent and robust AF system and next generation EXPEED 6 image processing, both full frame stills and 4K video benefit from the same impressive detail, clarity and stellar low-light performance. Inspiring slow motion and time-lapse video, remoteless long exposures, exhilarating shutter speeds and wireless image transfer, all right at your fingertips and ready to meet every creative demand.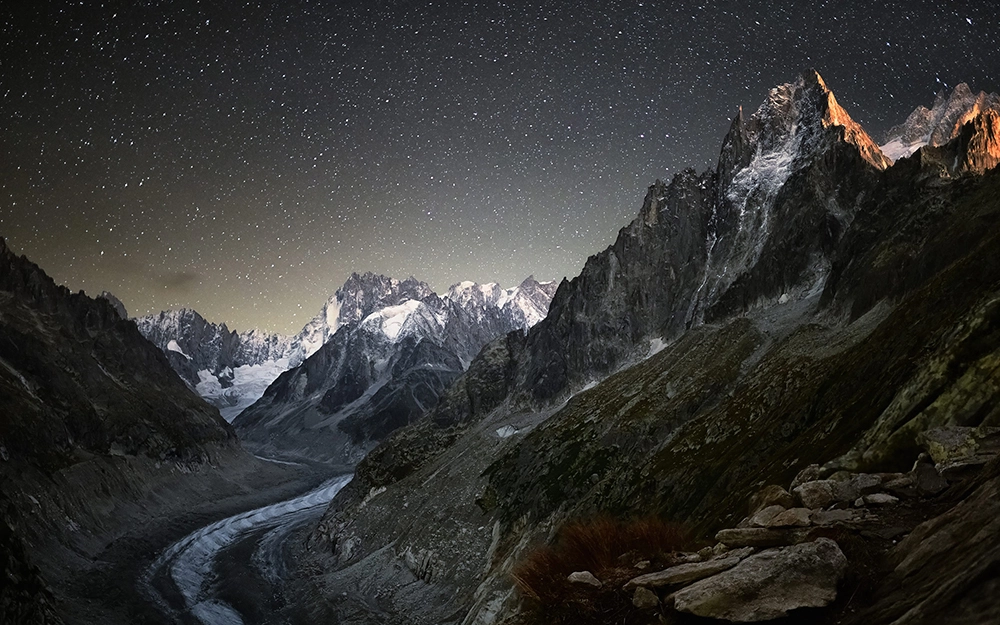 Time-bending long exposures. No Remote Necessary.
Beautifully fluid, long exposure photography is easy to achieve with the D780's selectable in-camera shutter speeds.* Now, captivating star trails and waterscapes can be captured without a remote timer, just like the D810A specialty model, all the way up to 15 minutes. *In M mode, exposures longer than 30 seconds are selectable up to 900 seconds (60, 120, 180, 240, 300, 480, 600, 720, 900 seconds are available) when activated in the custom settings menu.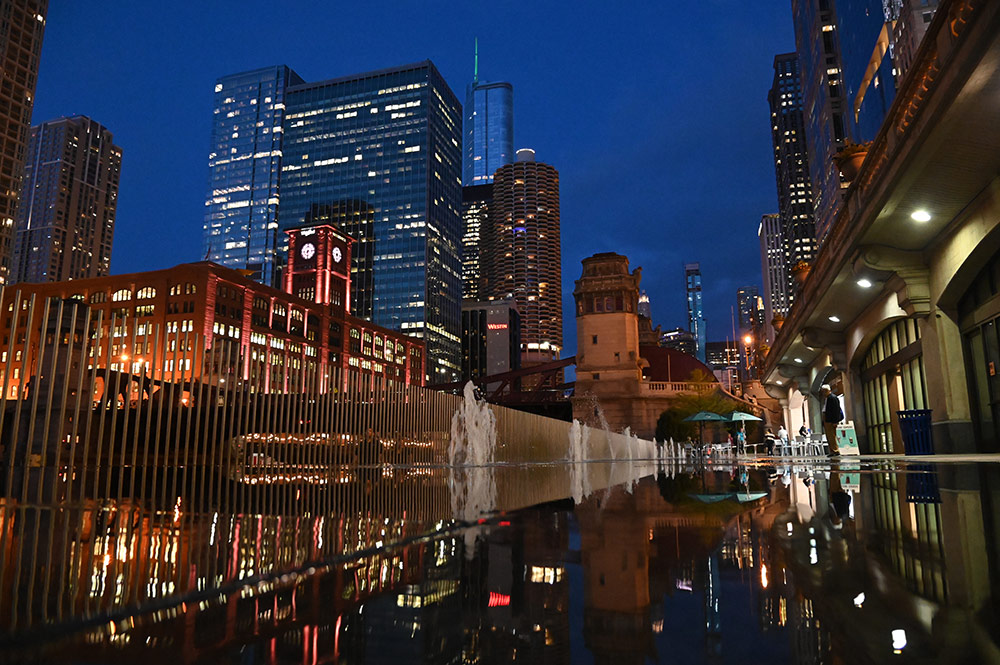 A Breakthrough in low light.
The D780's exceptional low light performance is nothing short of liberating. Highly sensitive with minimal noise, the D780 achieves ISOs up to 51,200 (expandable to ISO 204,800), eclipsing the coveted D850.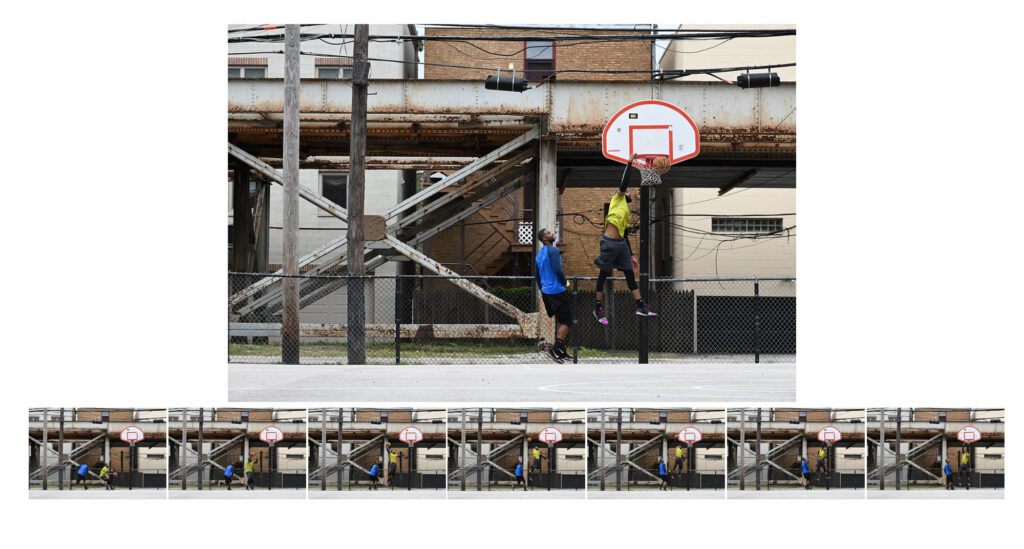 Improved 7 frames per second high speed shooting makes the most of the D780's incredible autofocus system and flagship AF performance for spot-on subject acquisition and tracking.*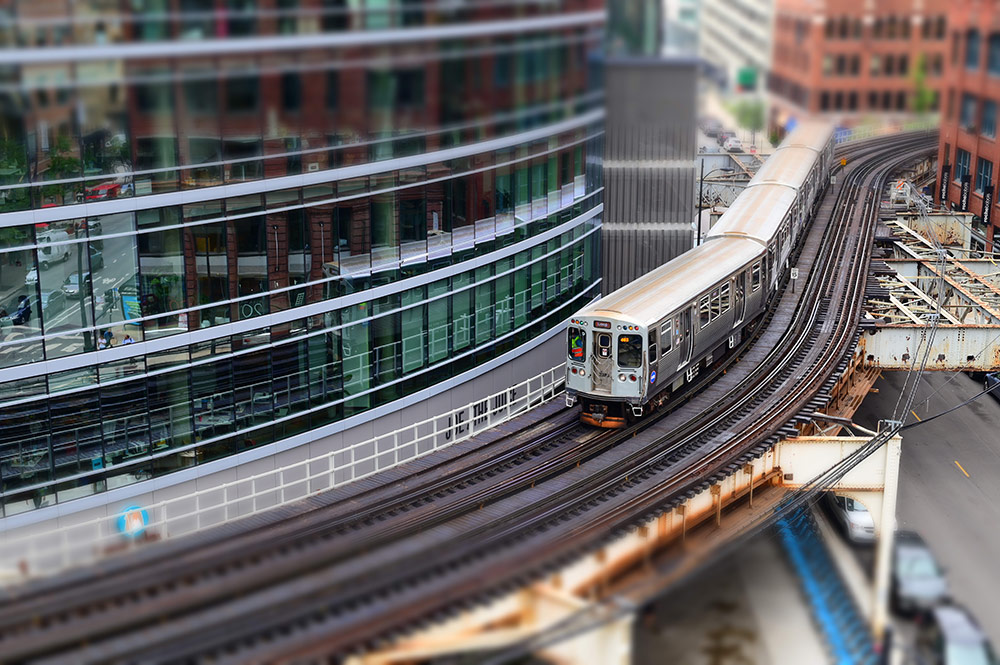 Special effects with a safety net
ove the special effect on that last shot but wish you had the original RAW image? Not a problem. The D780 simultaneously captures and saves the unaffected RAW image in 6 out of 10 special effects modes.