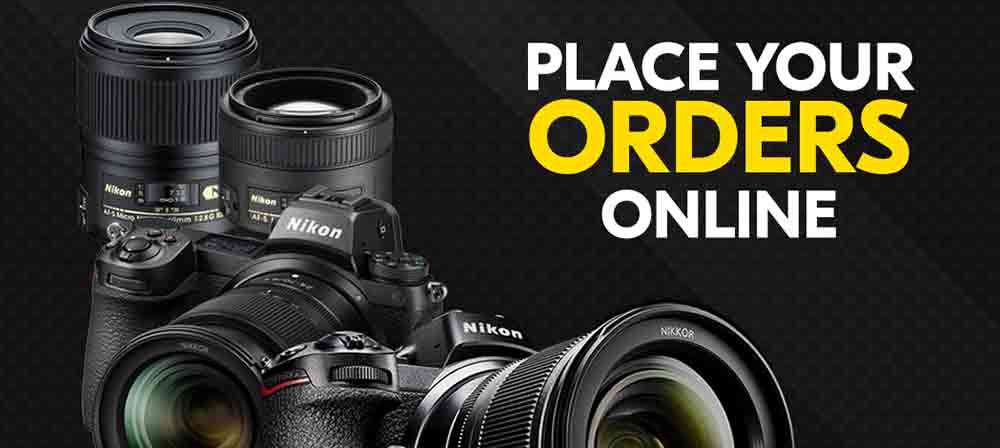 Nikon School isn't just a training platform. It's a lifetime program where talent meets technique, passion meets precision, and creativity calls the shots. From the minute you pick up your new Nikon DSLR, Nikon School will inspire you to explore your skills – and take better pictures.
BASIC PHOTOGRAPHY CLASS – MAY 2021
May 29, 2021 02 : 00 PM to 04 : 00 PM
Join this workshop to Kick start your Photography Journey
This workshop will cover basic controls and topics which can help you control your DSLR/ Mirrorless camera manually to create much more creative images.
Discussion will be focused on Nikon Camera controls.
Some Topics included.
Focus Modes
Program Mode
Aperture Priority
Shutter Priority
Few Tips