Mind-blowing 3000mm zoom. 4K Ultra HD video. RAW (NRW), macro, time-lapse and so much more.
Imagine being able to zoom far beyond the reach of standard telephoto lenses, to capture not just the moon, but the craters, peaks and valleys of its surface. Imagine being able to view the International Space Station in flight, even the rings of Saturn—not with a telescope, but with a one-of-a-kind Nikon camera. Introducing the COOLPIX P1000, the most extreme zoom Nikon ever, and a game-changer for birders, sports and wildlife enthusiasts, travel photographers and even those aspiring to venture to the moon and beyond without leaving their backyard.
SEE SAMPLE ZOOM PHOTOGRAPHY

(VIEW IN A LIGHTBOX)

VIEW THE COOLPIX P1000 PRODUCT TOUR

(VIEW IN A LIGHTBOX)
16 MP

Low-light CMOS Sensor

125x

Zoom-NIKKOR ED Glass Lens

3.2″

921,000-dot Vari-Angle LCD

4K UHD

3840 x 2160 at 30/25
See much Further
See people react to the world at 3,000mm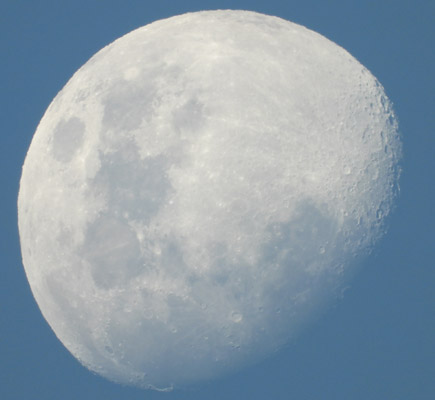 Rock-steady image stabilization
When shooting with extreme zoom power, tiny camera movements are amplified. The COOLPIX P1000 uses a Dual Detect Optical Vibration Reduction system to stabilize both horizontal and vertical movements.
Bring your cinematic vision to life
4K Ultra HD video with stereo sound
Harness the flexibility of the COOLPIX P1000's incredible lens and high quality image sensor to create amazing video content in 4K UHD (3840 x 2160 at 30p) with true stereo sound. For greater control of your videos, manual mode allows you to adjust focus, exposure and more during recording.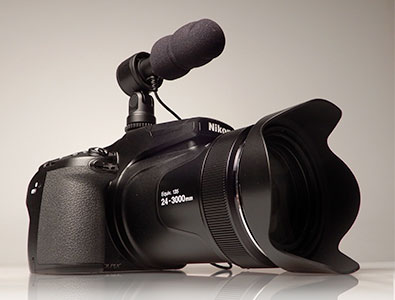 Production-ready
When it comes to videos, the COOLPIX P1000 won't leave you wanting. It includes an HDMI port for recording and playback to an external monitor, a microphone jack for optimal sound capture, and a hot-shoe for mounting even more filmmaking accessories.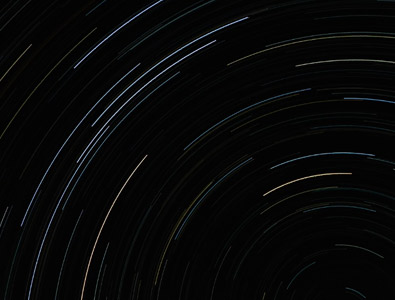 Warp time
Create extraordinary fast-motion footage with the COOLPIX P1000's time-lapse and superlapse recording modes. Time-lapse combines still images shot at customizable intervals into a 10 second video, while the Superlapse feature can capture video at speeds of 2x, 4x, 10x, 20x, and 30x.
A marvel of optical ingenuity
Intuitive lens and camera control at your fingertips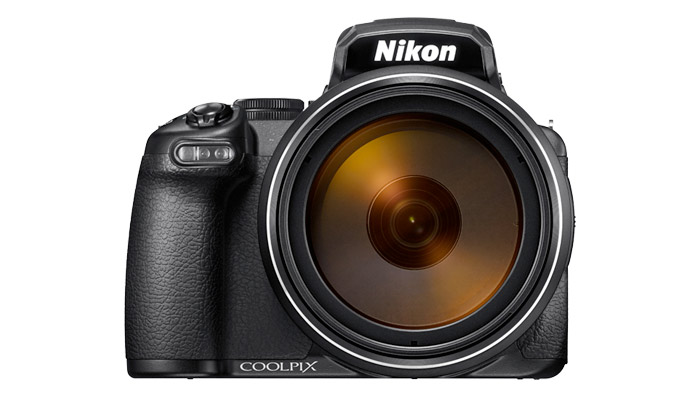 The COOLPIX P1000's miraculously compact lens design puts the power of a massive professional super telephoto lens into a compact bridge zoom camera design along with convenient external control features like a smooth focus control ring, snapback subject acquisition checking and AF/MF switching; and some of NIKKOR's most advanced lens technologies.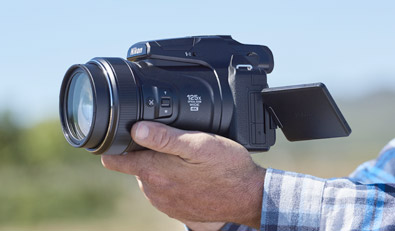 Smooth control ring
The COOLPIX P1000's smooth operating control ring provides next-level operation, enabling you to intuitively adjust focus in MF mode or exposure, white balance or ISO in AF mode right from the lens barrel without having to look away from the viewfinder.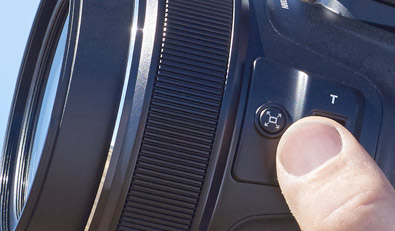 Snapback zoom button
With the press of a button, the COOLPIX P1000 zooms out so you can easily recapture distant subjects that may have moved out of frame. Release it and your focal length snaps right back to where it was.
Versatility that ignites creativity
Near, far and everything in between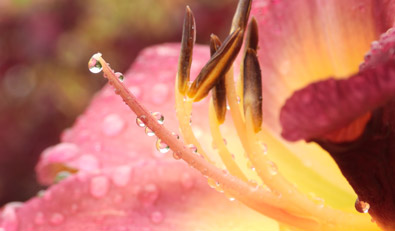 Reveal hidden worlds
Use the extreme zoom power of the COOLPIX P1000 on close subjects for macro photography and reveal the smallest details. Focus as close as 1 ft. from your subject.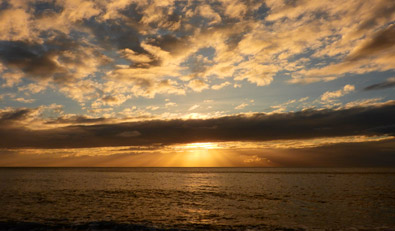 Shoot from dusk until dawn
The COOLPIX P1000's fast f/2.8 maximum aperture, backside-illuminated image sensor, high ISO capability and EXPEED image processing power through low light situations.
Form and function in harmony
Advanced design features for advanced usability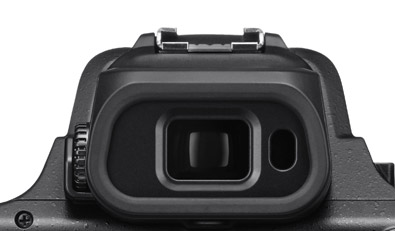 A brilliant view