Pack light. Go big.
When photographing birds, wildlife, sports or action, mobility can make the difference between nailing the shot or missing it altogether. The AF-S NIKKOR 500mm f/5.6E PF ED VR is a fraction of the size of most full-frame 500mm lenses, freeing you to be as nimble as your subjects.
VIEW SAMPLE PHOTOGRAPHY

(VIEW IN A LIGHTBOX)

BEHIND THE SCENES WITH KEITH LADZINSKI

(VIEW IN A LIGHTBOX)

BEHIND THE SCENES WITH JAANUS REE

(VIEW IN A LIGHTBOX)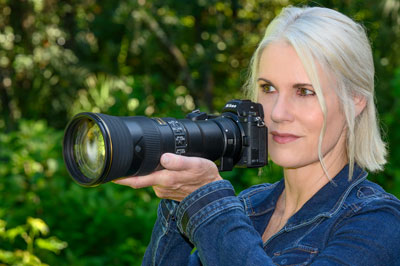 Travel light
Nikon's smallest, lightest full-frame 500mm prime lens ever*—approx. 9.3 inches long and 3.2 lbs.
*Among lenses that are not a Catadioptric design (Mirror-Reflex type)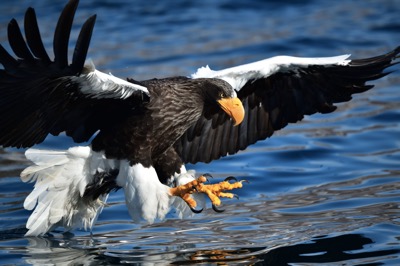 Bring the world in reach
Powerful 500mm focal length (750mm equivalent on DX-format) brings the shots that matter in reach.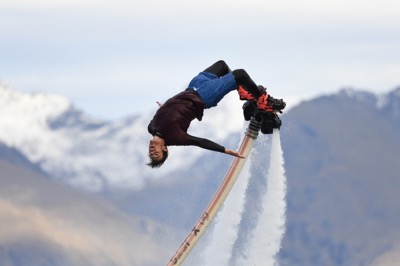 Shoot in the moment
Handheld vibrations are tamed by VR image stabilization equivalent to a shutter speed 4.0 stops* faster.
Super-telephoto reimagined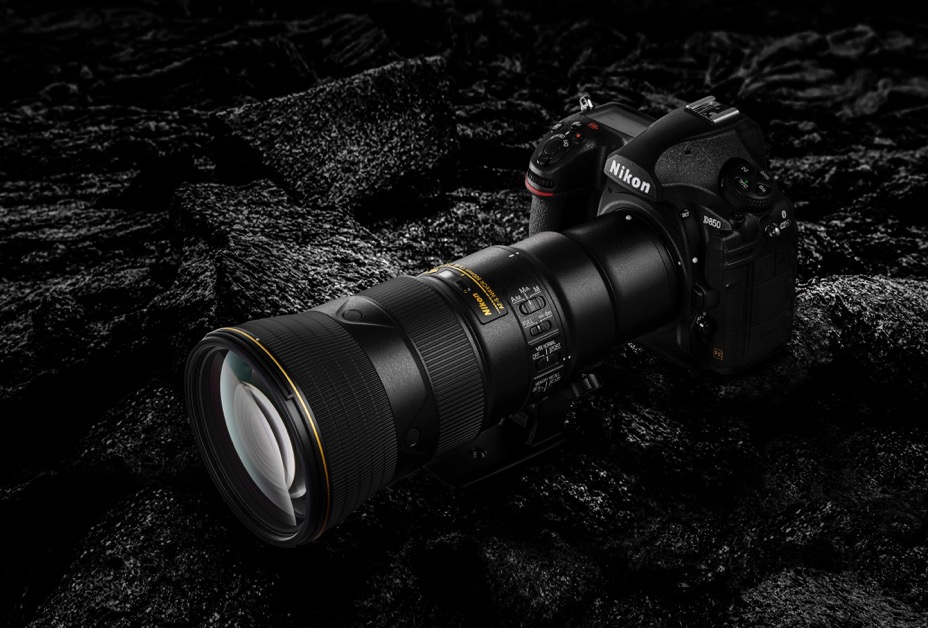 Proprietary Phase Fresnel technology
For nearly two centuries, Fresnel lenses were used in lighthouses to project a strong beam of light. By harnessing the idea in reverse—for gathering light instead of projecting it—Nikon engineers can create lenses that are shorter and lighter, with the same image quality and zoom power of much larger lenses.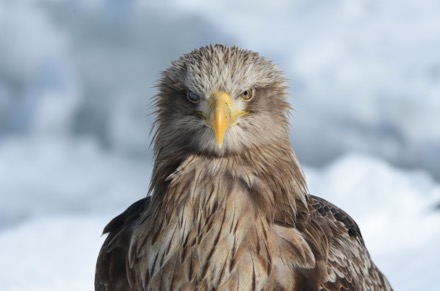 Outstanding image quality
When combined with Nikon's Extra-low Dispersion (ED) glass and other NIKKOR glass elements, the Phase Fresnel element produces high resolution, high contrast images with beautiful background blur.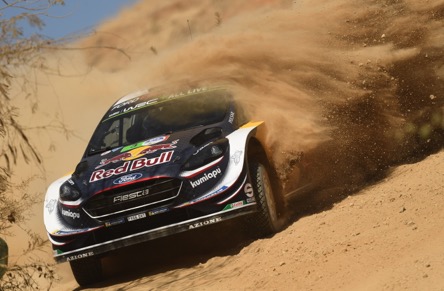 Fast autofocus
Lighter, more compact optics don't just benefit your mobility—a lighter focus lens group allows the autofocus system to focus faster, too. With the AF-S NIKKOR 500mm f/5.6E PF ED VR, Nikon's Silent Wave Motor (SWM) is able to operate at peak performance for fast, quiet autofocus.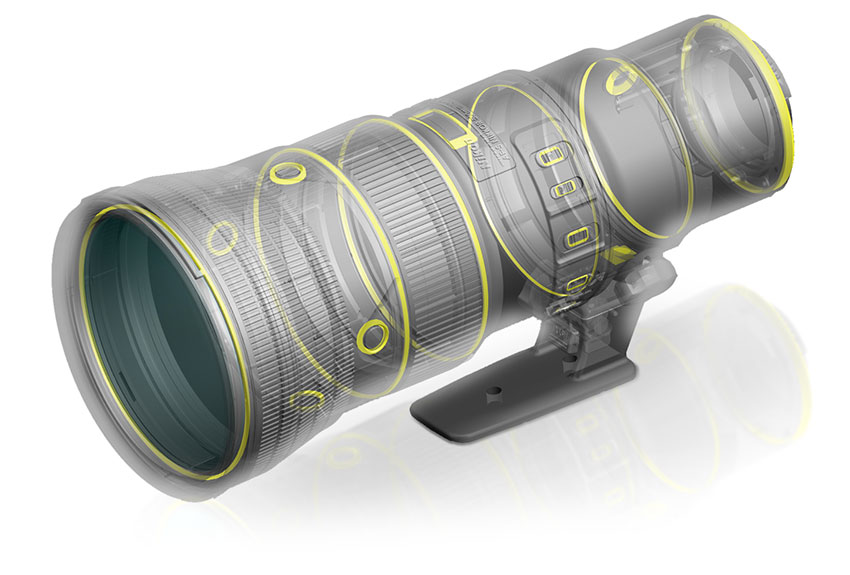 Use with Your Nikon DSLR or Mirrorless Camera
The AF-S NIKKOR 500mm f/5.6E PF ED VR is also compatible with the new Nikon Z mirrorless camera bodies. To attach it, all you need is the Mount Adapter FTZ and you're good to go with no loss of image quality. Auto Exposure (AE), autofocus (AF), and in-body VR (Vibration Reduction image stabilization) seamlessly work.
Learn more about the Mount Adapter FTZ
Ready for the field
The AF-S NIKKOR 500mm f/5.6E PF ED VR is extensively weather-sealed and includes a protective front meniscus with Nikon's Fluorine Coating (FLC), which repels water droplets, dust and grime and easily wipes clean.
More reach when you need it
When shooting with a DX format DSLR or a full-frame DSLR in DX-Crop Mode, the AF-S NIKKOR 500mm f/5.6E PF ED VR produces a whopping 750mm equivalent angle of view. Add the optional AF-S Teleconverter TC-14E III for 1.4x more reach with only 1-stop loss of light and maintain autofocus.
Consistent, even exposures
Nikon's Electromagnetic diaphragm (E) mechanism produces extremely consistent exposures, especially during high-speed shooting…shot after shot after shot.
Near-silent AF with seamless manual override
The Nikon Silent Wave Motor (SWM) powers extremely fast, accurate and quiet autofocus. When manual adjustments are needed, just spin the smooth focus ring.
Stable continuous shooting
When shooting sports or action, select SPORTS MODE VR for a specialized type of image stabilization that produces a more stable viewfinder image during high-speed continuous shooting and panning.
Internal Focusing
All focusing movements occur within the lens barrel, so the physical length of the lens never changes. You can also focus as close as 9.8 feet with a 0.18x reproduction ratio from your subject to reveal the finest details.
Focus recall
When you can predict where action might occur—say, a basketball hoop, or the corner of the racetrack—save the focus position and then quickly recall it with the press of a button on the lens.
Technology
Phase Fresnel

Phase Fresnel (PF) lens elements effectively compensate for chromatic aberration and ghosting when combined with ordinary glass lens elements. The PF lens element is based upon the Phase Fresnel lens, which appears to have a series of concentric circles engraved onto it. Utilizing a Phase Fresnel lens element allows Nikon engineers to use fewer lens elements, resulting in a more compact and lightweight lens. Due to the characteristics of a PF (Phase Fresnel) lens that utilizes thephoto diffraction phenomenon, when there is a strong light source withinthe frame or when light enters the lens from outside of the frame,ring-shaped colored flare may occur according to shooting conditions. Thisphenomenon can be minimized with "PF Flare Control" to be included inCapture NX-D (ver.1.1.0 or later). For more information, see softwareHelp/manual. Capture NX-D is available from the Nikon website. Be sure to keep your software up to date.

ED (Extra-Low Dispersion) Glass

An optical glass developed by Nikon that is used with normal optical glass in telephoto lenses to obtain optimum correction of chromatic aberrations.

Nano Crystal Coat

An anti-reflective coating developed by Nikon that virtually eliminates internal lens element reflections across a wide range of wavelengths. Nano Crystal Coat uses ultrafine, nano-sized* crystal particles to eliminate reflections inside the lens throughout the spectrum of visible light waves (380 to 780 nm) in ways that far exceed the limits of conventional antireflection coating systems. Nano Crystal Coat not only solves ghost effects caused by red light, which was incredibly difficult for previous systems. It also effectively reduces ghost and flare effects caused by light entering the lens diagonally. The result: clearer images.

Electromagnetic Diaphragm Mechanism

An electromagnetic diaphragm mechanism in the lens barrel provides highly accurate electronic diaphragm or aperture blade control when using auto exposure during continuous shooting. With conventional D/G type lenses, the diaphragm blades are operated by mechanical linkage levers.

Vibration Reduction

A Nikon in-lens technology that improves image stability by automatically compensating for camera shake. Lenses that offer VR will feature the abbreviation VR on the lens barrel.

Fluorine Coat

Photographers need gear that can withstand the elements. Nikon's fluorine coat effectively repels dust, water droplets, grease or dirt, ensuring easy removal even when they adhere to the lens surface. Nikon's fluorine coat endures a high frequency of lens surface wiping and its anti-reflective effect also contributes to the capture of clear images.

IF Lens

A NIKKOR lens in which only the internal lens group shifts during focusing. Thus, IF NIKKORS do not change in size during AF operation, allowing for compact, lightweight lenses capable of closer focusing distances. These lenses will be designated with the abbreviation IF on the lens barrel.

Silent Wave Motor

AF-S NIKKOR lenses feature Nikon's Silent Wave Motor (SWM). This technology converts "traveling waves" into rotational energy to focus the optics. This enables high-speed autofocusing that's extremely accurate and super quiet.

M/A

Select NIKKOR lenses have a focusing mode which allows switching from automatic to manual focusing with virtually no lag time by simply turning the focusing ring on the lens. This makes it possible to seamlessly switch to fine manual focusing while looking through the viewfinder.

A/M

A/M stands for Auto-Priority Manual Mode. This mode also enables an easy transition from autofocus to manual during AF operation. However, mode switch sensitivity has been altered to reduce the possibility of sudden unintentional switching to manual focus while shooting.

Super Integrated Coating

Nikon Super Integrated Coating is Nikon's term for its multilayer coating of the optical elements in NIKKOR lenses.
*Based on CIPA Standard. This value is achieved when: FX-format compatible lenses are attached to an FX-format digital SLR camera.
The lens incorporates an electromagnetic diaphragm mechanism. The following cameras are compatible with this lens:
D5, D4 series, D3 series, Df, D850, D810, D810A, D800 series, D750, D700, D610, D600, D500, D300 series, D7500, D7200, D7100, D7000, D5600, D5500, D5300, D5200, D5100, D5000, D3400, D3300, D3200, D3100, Nikon 1 J1, J2, J3, J4, J5 with FT-1, Nikon 1 V1, V2, V3 with FT-1, Nikon 1 S1, S2 with FT-1
LCD, Video and Photo Gallery images are for illustrative purposes only.