Uncompromising Optical Performance.
Meet the most versatile lens in the Z series stable. A powerful mid-range zoom that's indispensable for a wide range of photo and video applications, from landscapes and street photography to full-length and environmental portraits, all with stunning clarity, high resolution and natural bokeh. Elevated by a new Multi-Focus System, next generation lens flare correction and advanced S-Line features and functionality, the NIKKOR Z 24-70mm f/2.8 S is a must-have lens that marks the sweet spot of performance, precision and optical superiority.>
NIKKOR quality at its absolute best.
At the top of the ever-expanding NIKKOR Z lens lineup, S-Line lenses push Nikon's tradition of optical excellence and innovation to unprecedented new heights. Superior performance and resolution. Sophisticated features and operability. Specialized technologies and reliability enhancements. All while taking full advantage of the monumental Nikon Z mount and adhering to the strictest image quality and build standards.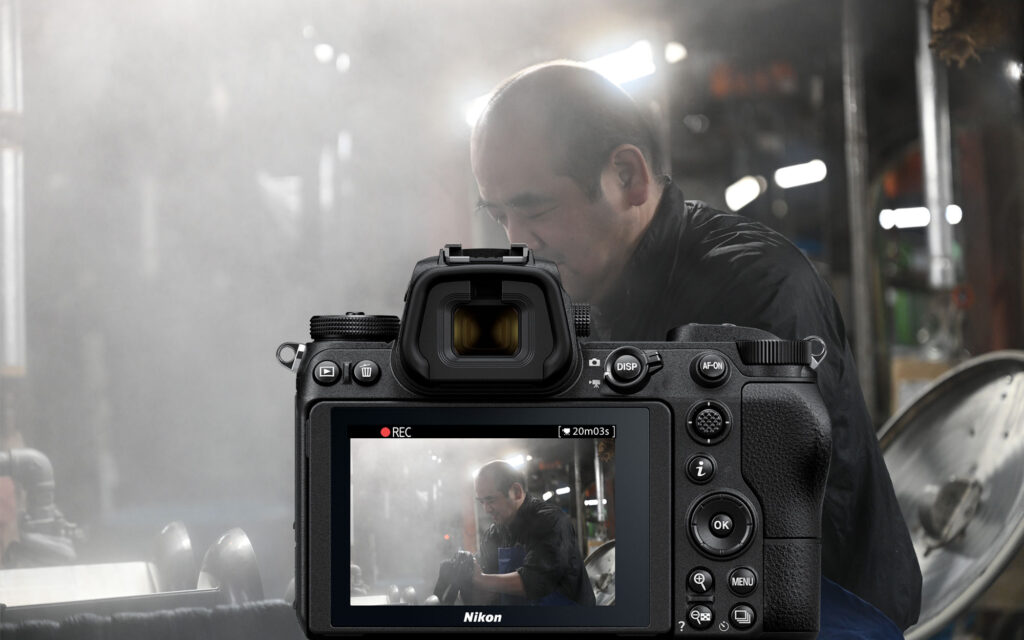 A lens capable of covering the shot list The NIKKOR Z 24-70mm f/2.8 S epitomizes Z series' steadfast reliability on set or on location with its versatile coverage and enhanced usability geared towards filmmakers of every kind. Cover the basics without switching lenses—from wide establishing shots that set the scene, to medium shots that highlight the subject, to tight close-ups that reveal the details—all at a beautiful f/2.8 aperture. Adjust focus with minimal shifting of the angle of view (known as focus breathing); experience smooth aperture, focus or exposure control via the S Line's signature control ring and near-silent autofocus.>