Tap into the world of professional imagery with top-performing features of the Nikon Z series. The Z 8 comes in a smaller, lighter form factor, helping you capture moments of inspiration while staying agile. With its robust and hardy build, you can immerse yourself in the deep of the action and showcase that winning moment with confidence.>
An array of videography accessories.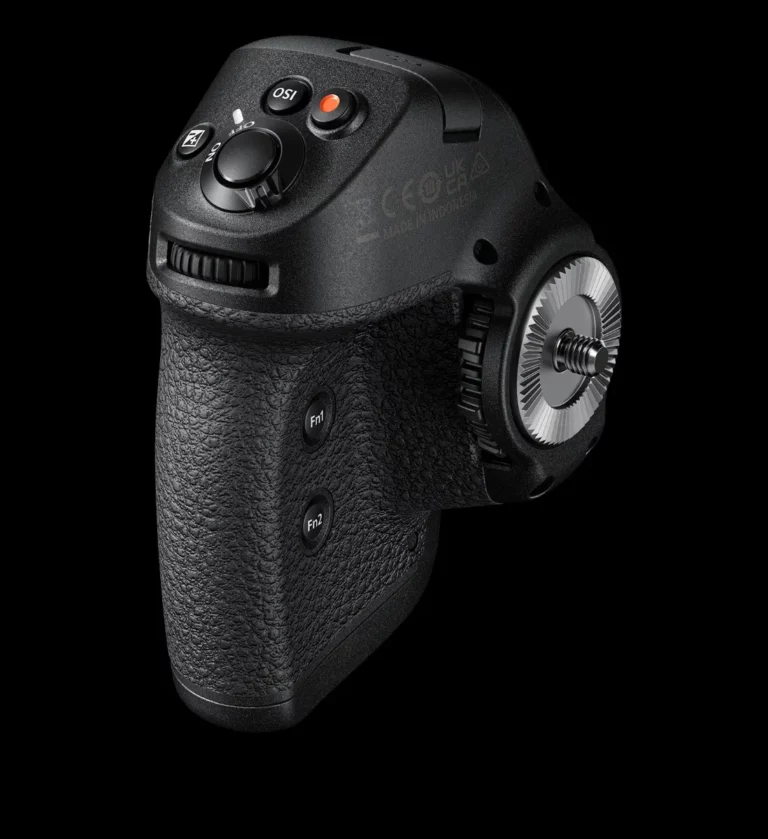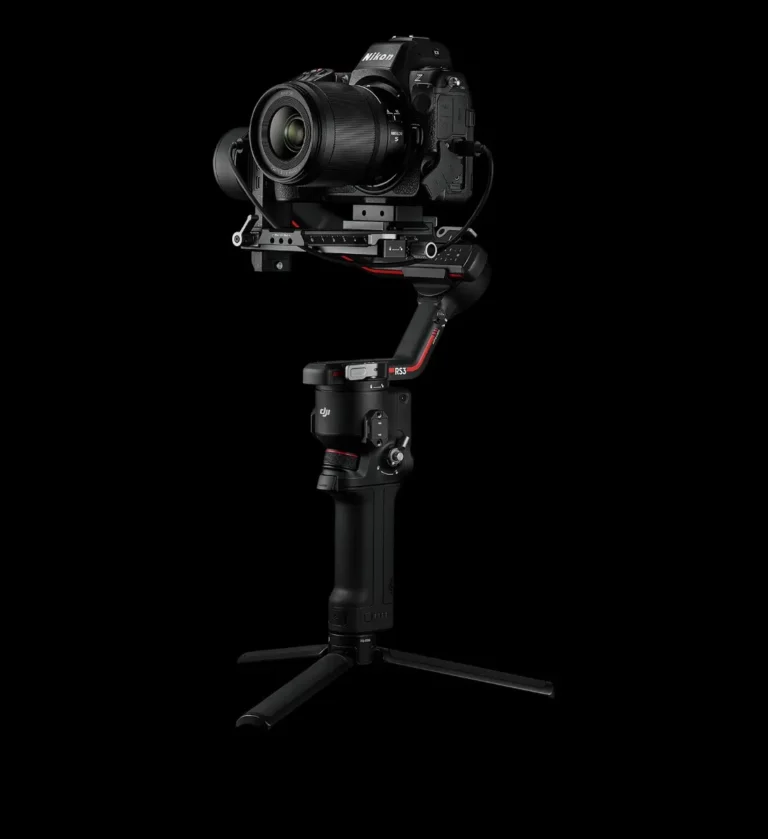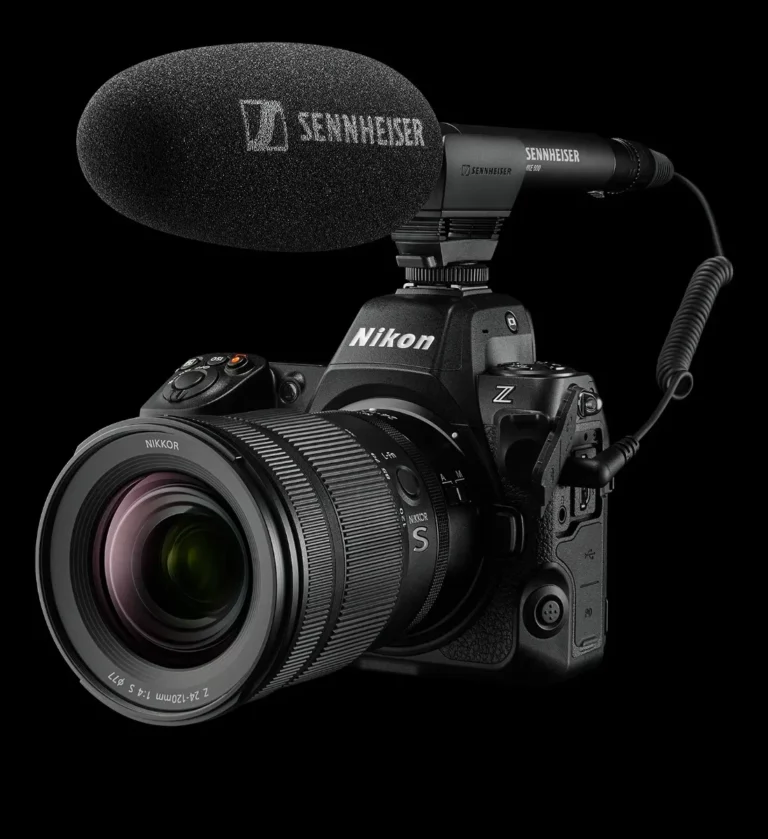 4-Axis Vertical / Horizontal Tilting Monitor.
For when you need to shoot with different positions and during playback.
Shoot from different angles with added comfort. The 4-axis vertical/horizontal tilting monitor allows you to easily frame your subjects. Whether you are shooting or reviewing your work, its 8cm touch-sensitive monitor enables you to adjust the position and settings of the camera, in any way you like.