Video Content Creation Workshop
with Elle
Calling all aspiring content creators!
Learn the art of Content Creation!
Bring out your inner vlogger spirit by learning how to record and edit videos about your experiences on camera.
Ever thought of becoming a vlogger and starting your very own vlog? Want to creatively film your adventures, experiences with your friends, reviews or even food narratives and share them with your audience?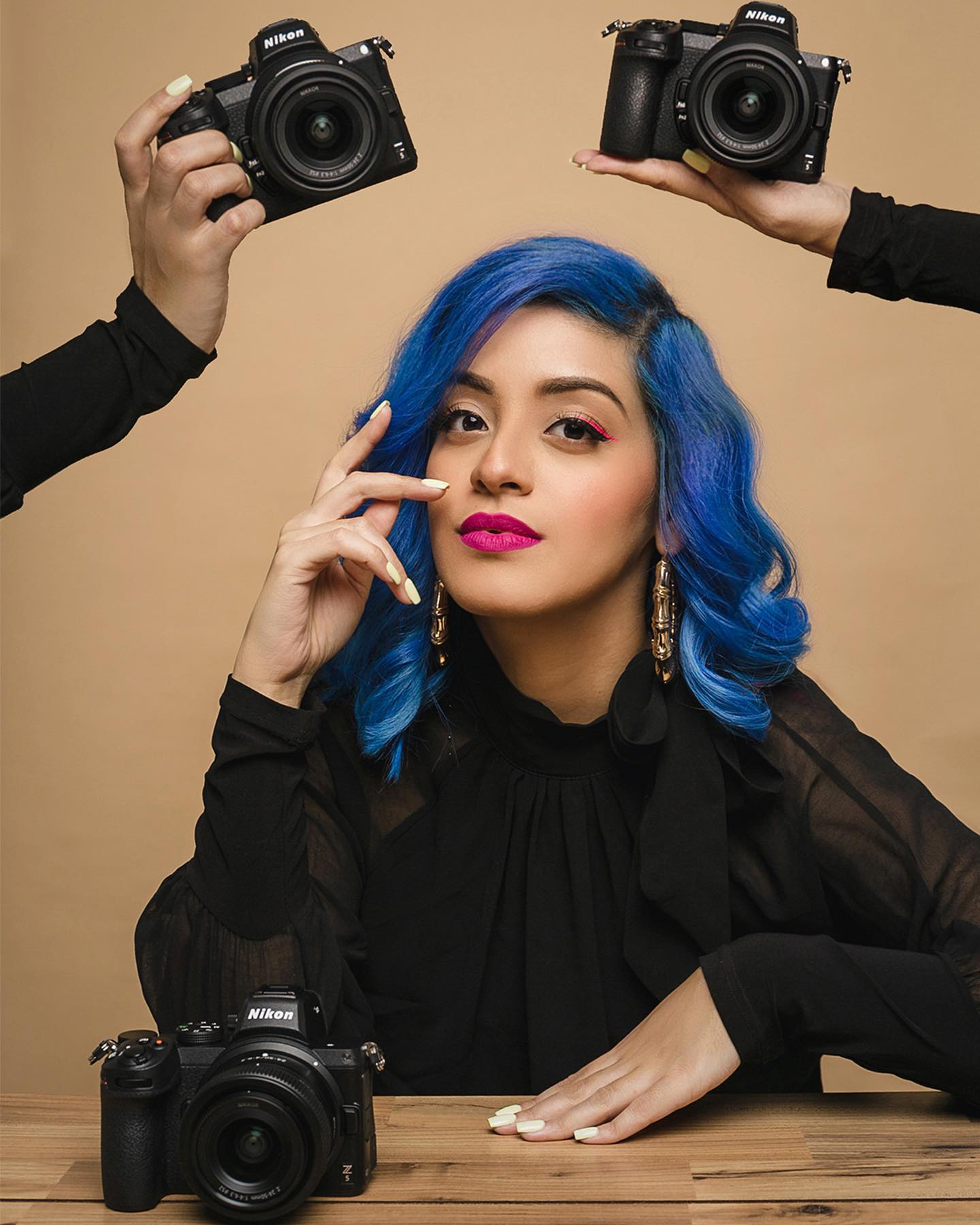 I help women and men feel confident, showing up as the face of their business through personal Brand Portraits.
You've poured your heart and soul into your business and you're ready to take it to the next level. Or you're starting a new job or venture and you need a couple of headshots to get you started!
I'm here to authentically capture your spirit and show what makes you different. I plan Headshots and Personal Branding
Photography strategically to help you get more clients, and more opportunities, and to level up your image as you build a business that lights you up!
Learn how to create a vlog
Conecpt
Learn about the basic and different equipment needed for vlogging and create a vlog structure and map out your points of interest
Capture
Learn how to create a first-person vlog about something that inspires you and tips on how to connect with the audience
Edit
Learn how to edit and frame images, select music and sound effects, and add text and basic introduction to editing apps