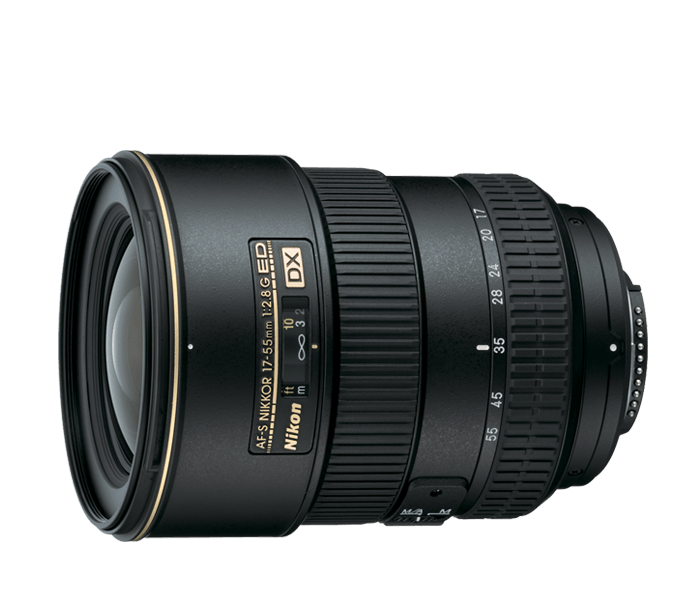 Fast, f/2.8 DX-format zoom lens delivering superb image quality.
This is the lens for both stunning sharpness and beautiful background blur (bokeh) with DX-format cameras. Its fine resolution and fast f/2.8 fixed aperture deliver exceptional photos and HD video—from close subjects all the way to infinity—to satisfy professionals on assignment as well as aspiring high-end photographers who value image quality. Its versatile standard zoom range of 17–55mm make it an ideal walk-around lens—you'll keep it on your camera all the time.
Optimized for DX-format Nikon D-SLRs, the AF-S DX Zoom-NIKKOR 17–55mm f/2.8G IF-ED delivers exceptional performance across its versatile wide-angle to standard zoom range. At 17mm, the lens covers a wide angle of 79°, ideal for architecture, landscapes, cityscapes, travel and group shots; at 55mm, it offers an angle of view similar to our eyes, ideal for portrait work and everyday photography.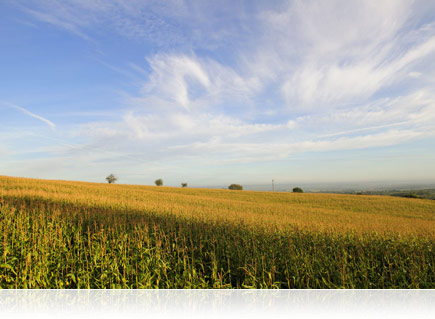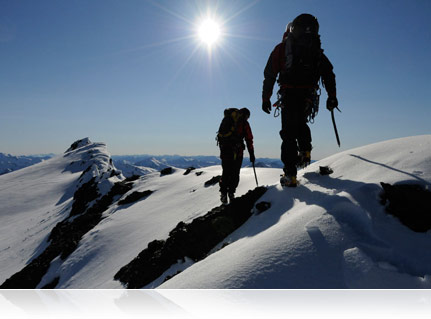 Stunning results in any light
The AF-S DX Zoom-NIKKOR 17–55mm f/2.8D IF-ED's ultra-fast, f/2.8 fixed aperture ensures stunning clarity, beautiful background blur (bokeh) and consistent exposure across its entire zoom range and opens the possiblity of shooting in a wider variety of lighting scenarios—without a flash. Its DX-optimized design makes for a smaller, lighter lens that achieves optimal quality from center-to edge-to-corner of the image. And advanced Nikon lens technologies help draw the full potential from any Nikon D-SLR camera.