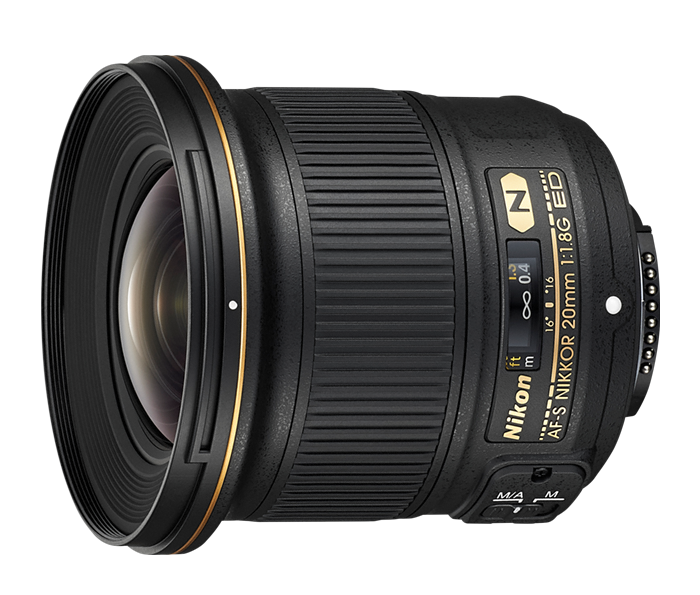 Nikon's fastest ultra-wide-angle lens yet.
With the ultra-wide view of a 20mm lens, you're free to capture expansive landscapes and architecture, wedding parties, an entire band on stage, crowd shots and much more. Add low-light capabilities to that view, and the shooting possibilities are nearly endless. Introducing the AF-S NIKKOR 20mm f/1.8G ED, a compact, lightweight FX-format lens that combines the ultra-wide perspective of a 20mm focal length, the low-light capabilities and shallow depth of field of an f/1.8 maximum aperture and the superb optical characteristics of an advanced NIKKOR prime lens. Whether you shoot stills, HD video, time lapse sequences or star trail images on an FX- or DX-format D-SLR, the AF-S NIKKOR 20mm f/1.8G ED will widen your creative potential.
The AF-S NIKKOR 20mm f/1.8G ED delivers a 20mm, 94° angle of view  (30mm, 70° equivalent on DX-format cameras) that's ideal for stills or motion capture. With its 7.8-inch close focus capability, you can work in tight spaces or get close to your subject to accentuate your focal point. From a distance, the AF-S NIKKOR 20mm f/1.8G ED lets you get wide, expansive vistas into the frame. Videographers will love using their Nikon D-SLR and this compact, lightweight lens for establishing shots, first-person point-of-view sequences and B-Roll footage.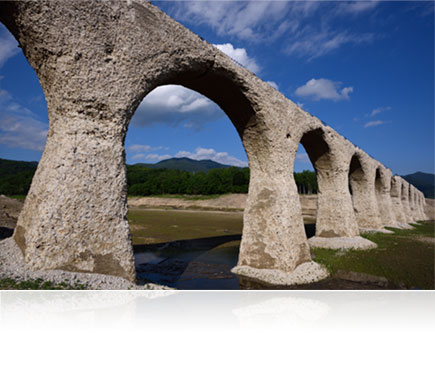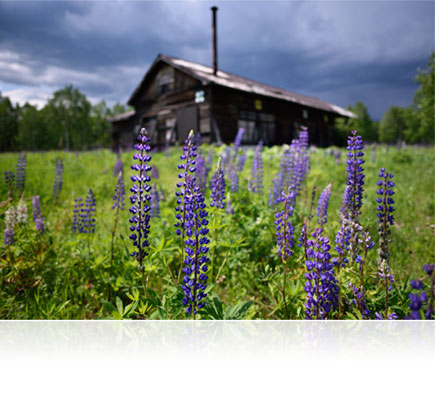 Increase your shooting options
At its maximum aperture setting of f/1.8, the AF-S NIKKOR 20mm f/1.8G ED produces beautifully blurred backgrounds in your photos and HD videos and lets you shoot at lower ISO settings to retain high image quality. In low light situations, opening the aperture to f/1.8 will also increase shutter speed to prevent camera shake and motion blur.
The AF-S NIKKOR 20mm f/1.8G ED is designed to draw peak performance from high-resolution Nikon D-SLRs in both still and HD video applications. Aspherical (AS) lens elements and Extra-low Dispersion (ED) glass elements with Nano Crystal Coat (N) combat sagittal flare and chromatic aberration for superb, sharp rendering across the entire frame. Nikon's innovative Silent Wave Motor (SWM) uses ultrasonic waves for fast, accurate near quiet autofocusing as close as 7.8-inches (0.2 meters) from your subject.