Expansive views. Exceptional details.
Combining the unique, ultra-wide perspective of a 20mm prime with the speed and low light capabilities of an f/1.8 maximum aperture, the NIKKOR Z 20mm f/1.8 S brings beautiful context to your full-frame lens arsenal. Its angle of view excels at landscape and wide interior shooting, while its speed makes it superb for environmental portraits with lush, soft backgrounds, and for low light shots that are sharp and clean with faithful point light reproduction. And the NIKKOR Z 20mm f/1.8 S is truly cinematic with video enhancements that ensure silent autofocusing without breathing, and smooth aperture and ISO control.
NIKKOR quality at its absolute best.
At the top of the ever-expanding NIKKOR Z lens lineup, S-Line lenses push Nikon's tradition of optical excellence and innovation to unprecedented new heights. Superior performance and resolution. Sophisticated features and operability. Specialized technologies and reliability enhancements. All while taking full advantage of the monumental Nikon Z mount and adhering to the strictest image quality and build standards.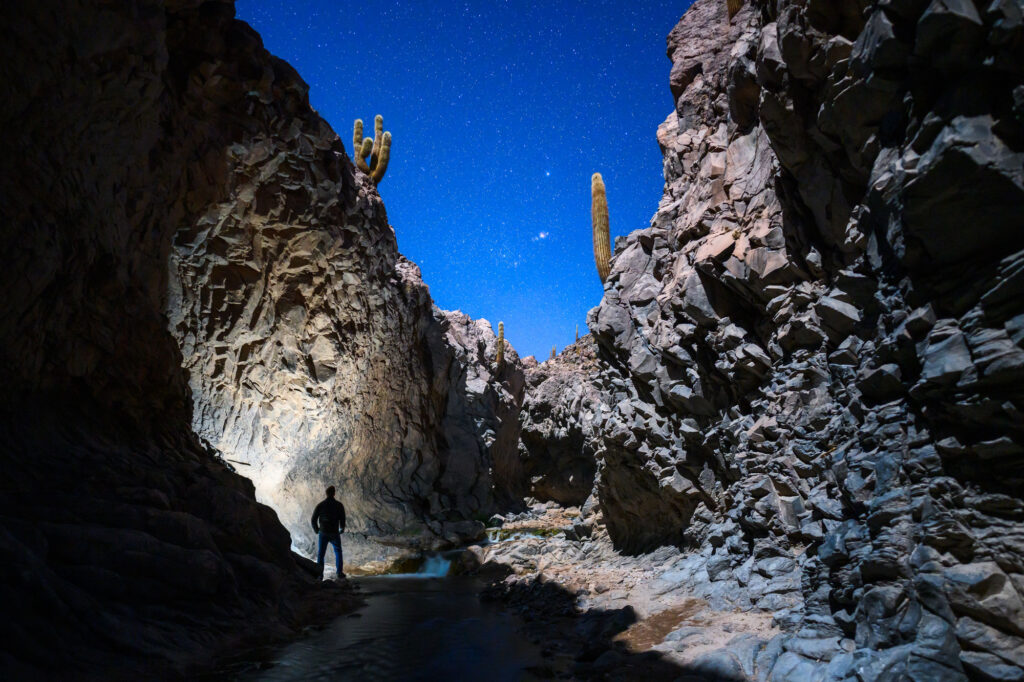 The beauty is in the details.
Premium NIKKOR S-Line lenses are known for their stunning resolution, elaborate detail and impeccable build quality. The NIKKOR Z 20mm f/1.8 S is no exception. With an ultra-wide 20mm field of view and a brilliant f/1.8 maximum aperture, so much more of a scene can be captured with exceptional point-light clarity and minimal distortion.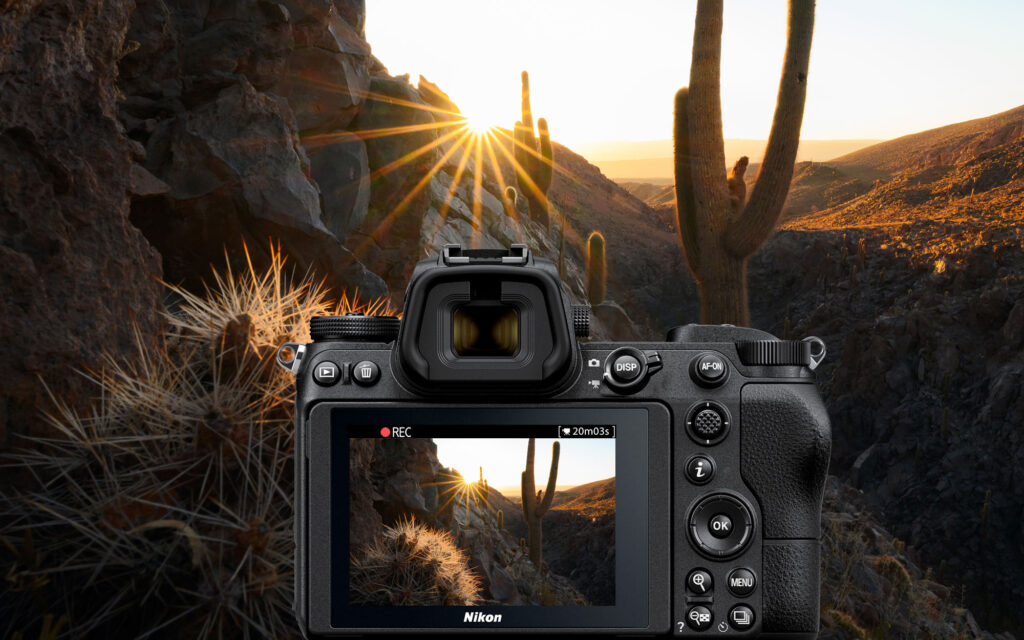 Video with a fresh perspective.
With its gorgeous artistic qualities and natural, wide perspective, the NIKKOR Z 20mm f/1.8 S is exceptional for video work in tight spaces or anywhere you want your subject to pop. Autofocusing is fast and silent with minimal focus breathing. Aperture control is smooth as silk. And the customizable control ring can be used to quietly create fluid iris transitions or ISO changes on the fly.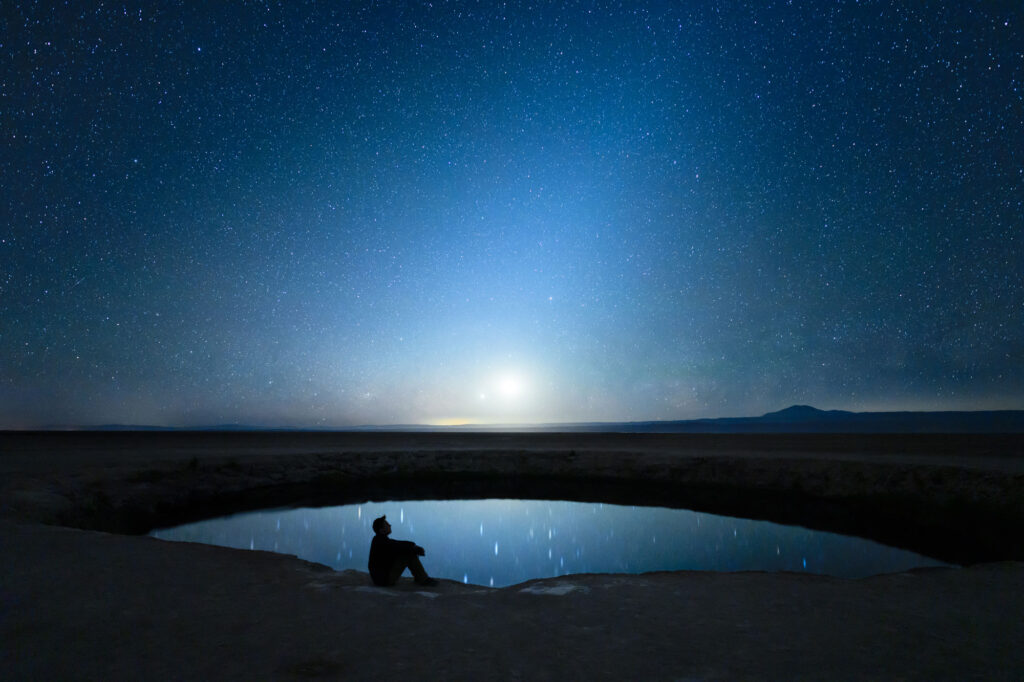 The ultra-wide 20mm focal length is embraced by pro photographers for capturing more of the story they're trying to tell. Expansive landscapes, scene-setting interiors, unique environmental portraiture—all with more context and less edge distortion than similar shots at longer focal lengths.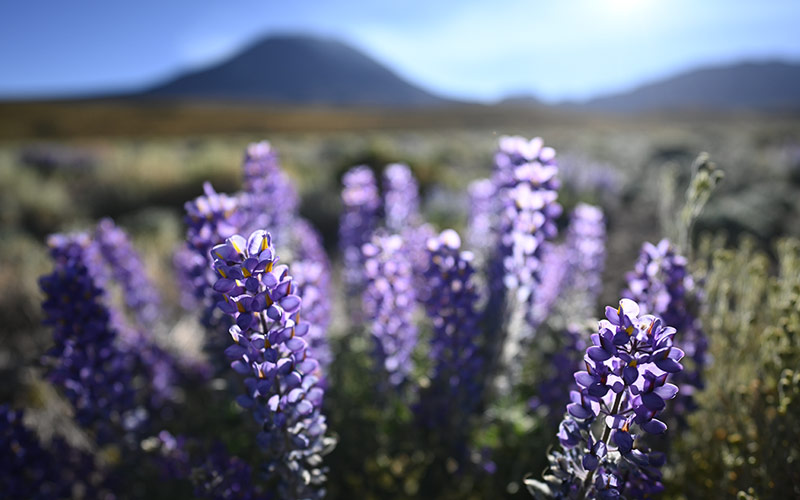 Dual Detect 5 Axis VR
Uses Z cameras' superior in-camera image stabilization system for up to 5 stops of pitch, roll, yaw, X and Y shake correction when used with Z cameras that feature in-camera VR. Additional electronic VR (e-VR) during video capture.
Customizable Control Ring
The control ring can be used for quiet aperture control (great for iris transitions during video recording or situations where complete silence is critical), exposure compensation or ISO adjustments.
Next-Generation Z Design and Optics
Designed and optimized to take full advantage of the Z system's larger mount, Z lenses gather substantially more light, providing even illumination and improved sharpness from the center of the frame to the far edges. Autofocusing is fast and quiet. Video recording is clean and smooth with highly minimized focus breathing and reduced wobbling. Intuitive on-lens controls can be customized to your individual shooting style and so much more. Z lenses are designed with a sense of consistency that combines reliability and beauty with next-dimension optical performance for complete freedom in image creation.