A standard zoom that's anything but standard.
A 24-70mm zoom lens covers a sweet spot of the focal length range. Capture wide-angle views one moment, close-ups the next and everything in between. This reimagining of the classic everyday zoom, optimized and evolved for new Z cameras, achieves breakthrough image quality and performance for both stills and videos.
Discover a world of creativity and precision with Nikon lenses
NIKKOR quality at its absolute best.
At the top of the ever-expanding NIKKOR Z lens lineup, S-Line lenses push Nikon's tradition of optical excellence and innovation to unprecedented new heights. Superior performance and resolution. Sophisticated features and operability. Specialized technologies and reliability enhancements. All while taking full advantage of the monumental Nikon Z mount and adhering to the strictest image quality and build standards.
Breakthrough Z system performance
Cutting-edge optical technology
Empowered by the Z system's larger mount, shorter flange distance and cutting-edge imaging advancements, the NIKKOR Z 24-70mm f/4 S delivers uncanny sharpness, vibrance and even lighting across the entire frame.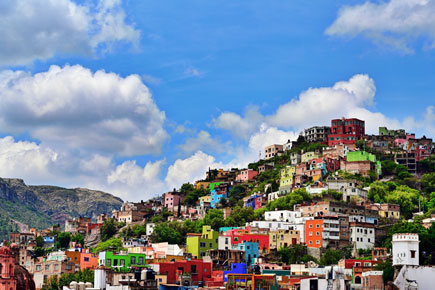 273-Point On-Sensor PDAF
2732 on-sensor AF points cover 90% of the frame (approx.) horizontally and vertically. Subjects are acquired quickly when they enter the frame and tracked throughout the frame, even to the far edges.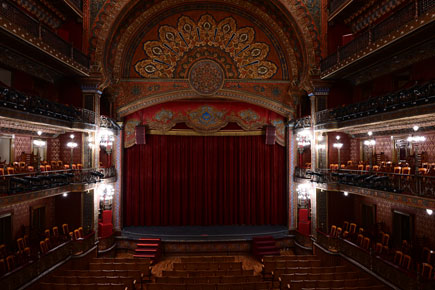 Not rough around the edges
The larger Z Mount enables epic definition and resolution from the center of the frame to the edges. No need to stop this lens down.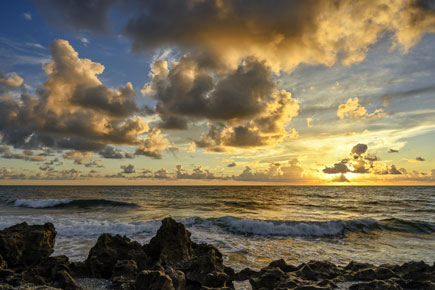 True to life
A new optical formula achieves faithful color reproduction with minimal axial/lateral chromatic aberration and virtually zero sagittal coma flare, even at 24mm.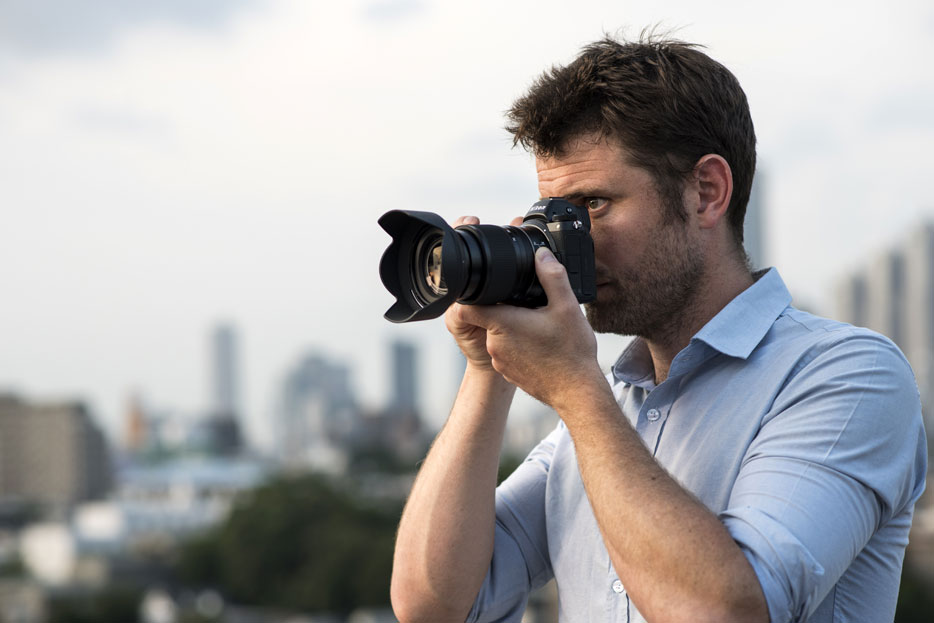 At home away from home
With a highly versatile zoom range for both stills and video, yet a wonderfully compact, lightweight design, the NIKKOR Z 24-70mm f/4 S is an ideal travel companion.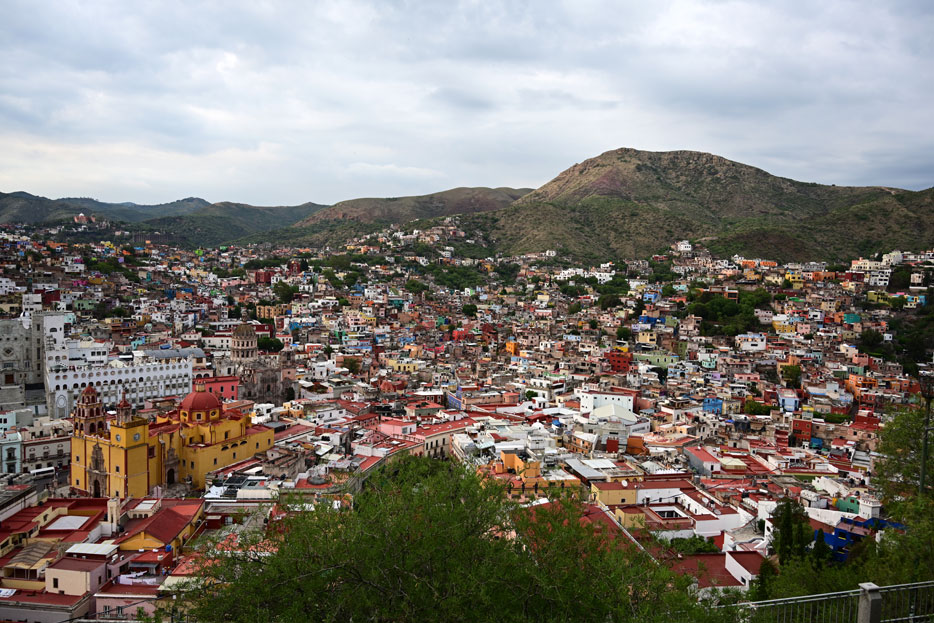 The front line of an imaging revolution
Next-generation Z design and optics
Z lenses, perfectly matched to Z camera bodies, are designed with a sense of consistency that combines reliability and beauty with next-dimension optical performance for freedom in image creation.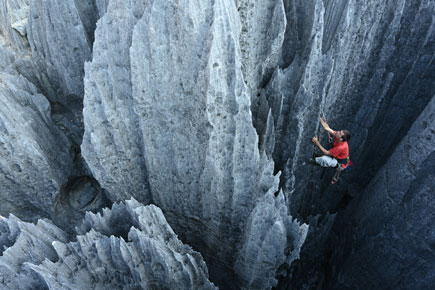 Accuracy abounds
The larger Z Mount allows more data to be shared between lens and camera for faster, more accurate focusing and improved distortion control.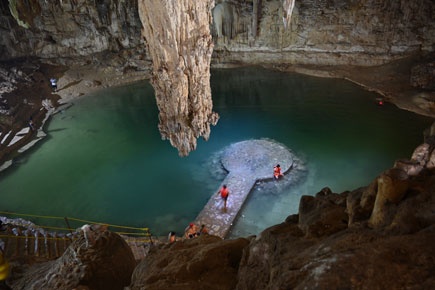 Silent stepping
Designed specifically for the new Z Mount size, an ultra-quiet new stepping motor (STM) powers fast, near-silent AF and aperture adjustments.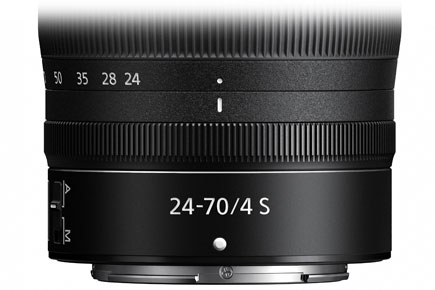 New Customizable Control Ring
Can be used for manual focusing (default), aperture control (great for iris transitions during video recording) or exposure compensation.