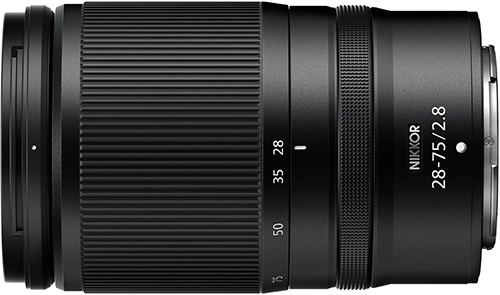 Versatile. Fast. Affordable.
A fast f/2.8 constant aperture. Brilliant low light capabilities. Vast depth of field control. Versatile zoom range. Macro-style close focusing. Fast, near-silent autofocus. All in a delightfully lightweight lens that's as inspiring for Full-frame/FX format stills as it is for videos. The next level is now within reach.
Discover a world of creativity and precision with Nikon lenses
The NIKKOR Z 28-75mm f/2.8 is twice as bright as an f/4 lens. This gives you more control of light, more depth of field, more range of expression—more options for creative storytelling.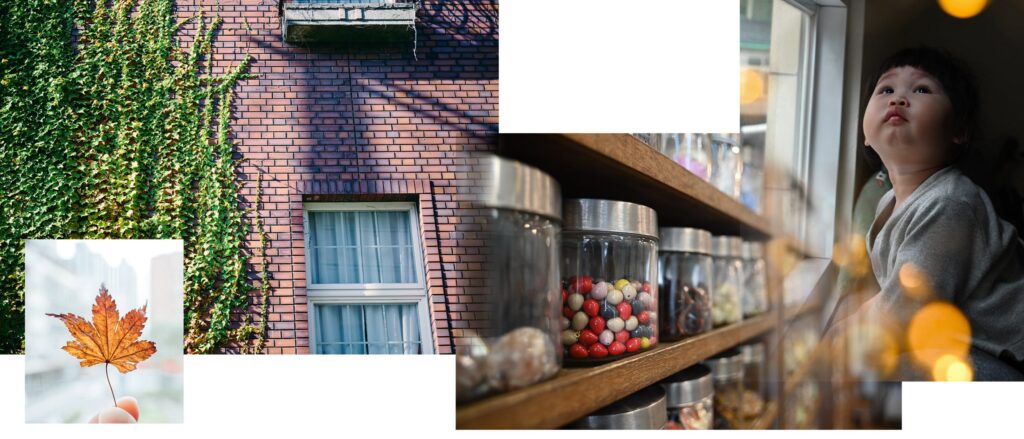 Dial in the depth and sharpness.
Shoot wide open for a gentle image that accentuates your subject against a beautifully defocused background. As you stop down the aperture, definition gradually spreads throughout the image, sharpening details across the frame. Expand your range of expression.