Street smart.
Everyday lens.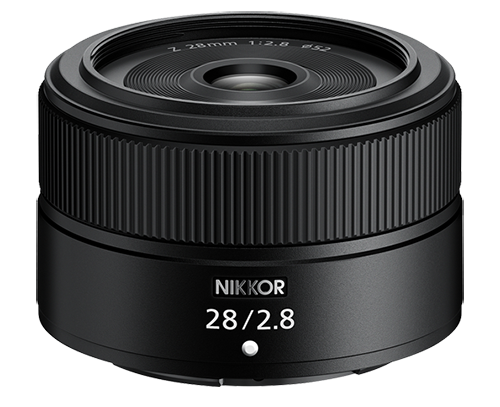 Mighty little snapshooter:
Like taking walks with your camera? Finding inspiration in everyday life? This is the ultra-compact lens for you. It's a joy to carry and shoot: one of the smallest, lightest Z primes. It's versatile: a classic focal length for candid street work. It's fast: an f/2.8 maximum aperture and dual stepping motors for autofocus. And like all Z lenses, its image quality is next-level.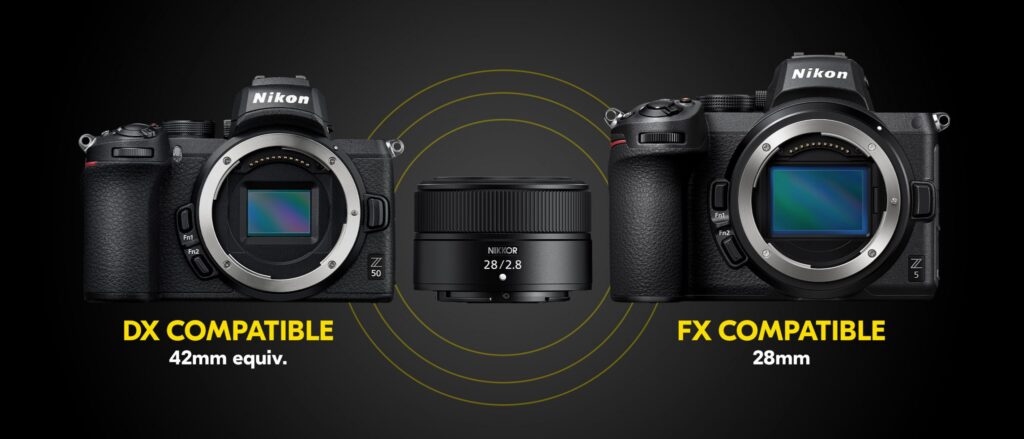 On a Full-frame/FX format Z camera, you get a classic 28mm view for street work, architecture, interiors and situational portraits. On a APS-C size/DX format Z camera, you get a 42mm equivalent view for natural snapshots, videos, portraits and more.
With a close focusing distance of 0.63 feet (0.19 meters), NIKKOR Z 28mm f/2.8 rewards you for getting close to your subject. The wide perspective and deep depth of field let you incorporate more background information into your videos and stills.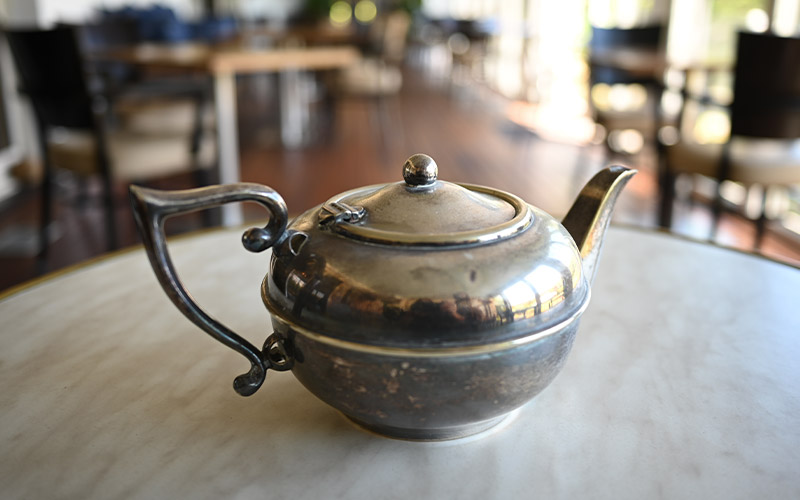 273-Point Hybrid Af System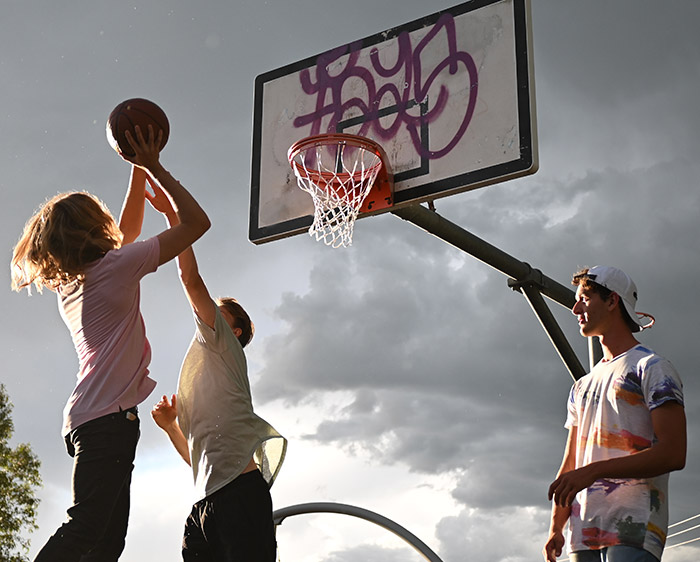 The multi-focus difference.
Traditional primes focus by moving one group of lens elements with one motor. The NIKKOR Z 28mm f/2.8 divides that work between two focus groups and two high-speed, ultra-quiet stepping motors moving in sync with each other—a first for a non S-line Z lens. This multi-focus system focuses faster, but it also reduces distortion at the frame edges and close range scenes.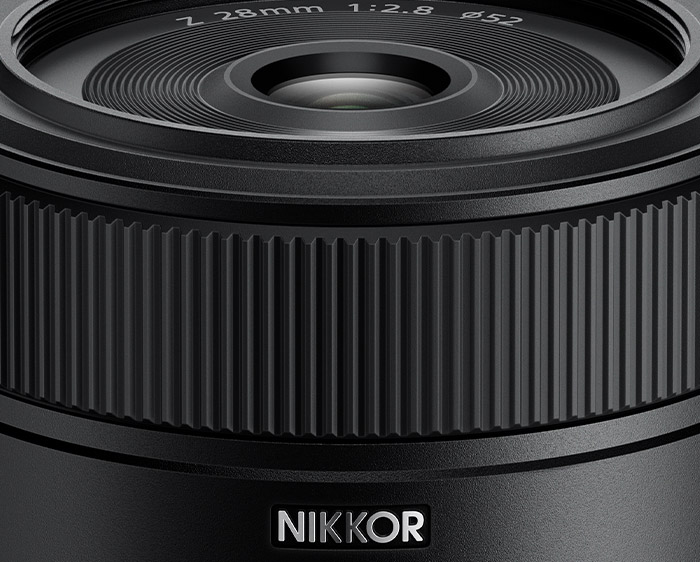 Customizable control.
The control ring can be customized for the way you shoot. Use it for precise manual focusing or to adjust aperture, ISO or exposure compensation.