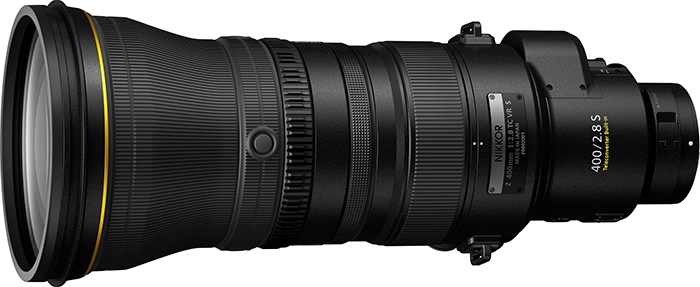 A new pinnacle of performance for sports, action and wildlife shooters.
For those who bring us legendary moments from the field, we present the ultimate lens for the job. The reach to put you in the middle of the action, plus a built-in teleconverter to get even closer. The speed, versatility and accuracy of an f/2.8 aperture to ensure you don't need a second chance. Masterpiece optics that capture intense moments with immense details. All in a balanced, lightweight, brilliantly designed lens made possible by Nikon's Z mount. Pair it with the Z 9, and you have the most formidable sports, action and wildlife kit in Nikon history.
Built-in 1.4x teleconverter.
Without ever taking your eyes off your subject, breaking posture or losing focus position, flip the smooth teleconverter switch and transform the NIKKOR Z 400mm f/2.8 TC VR S to a 560mm f/4 lens. Extra reach is right at your fingertips.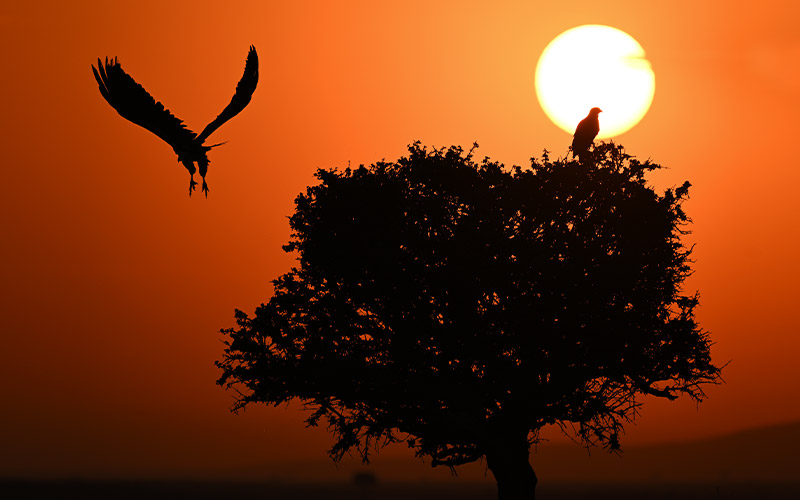 Groundbreaking anti-glare performance.
Experience the highest anti-reflection performance and backlight tolerance in NIKKOR® history. Nikon's innovative Meso Amorphous Coat minimizes reflection and ghosting to the utmost limit from incident light in any direction, while ARNEO Coat adds extra protection against vertical incident light reflection. Deliver clear images even under harsh conditions.
Immense details for intense moments.
Light dispersion is the enemy of sharpness. The NIKKOR Z 400mm f/2.8 TC VR S combats it with six specialized lens elements: Two Extra-low Dispersion (ED) and one Super ED glass elements, two lightweight Fluorite (FL) elements and a Short-wavelength Refractive (SR) element. Color fringing, coma and chromatic aberration are all but eliminated.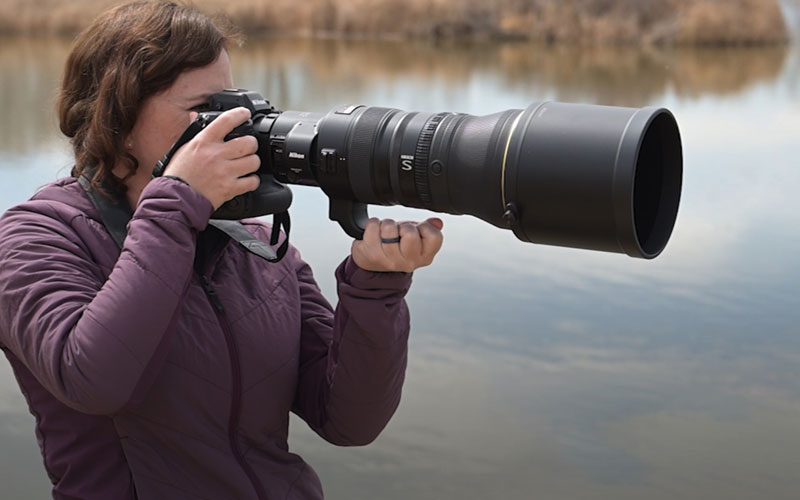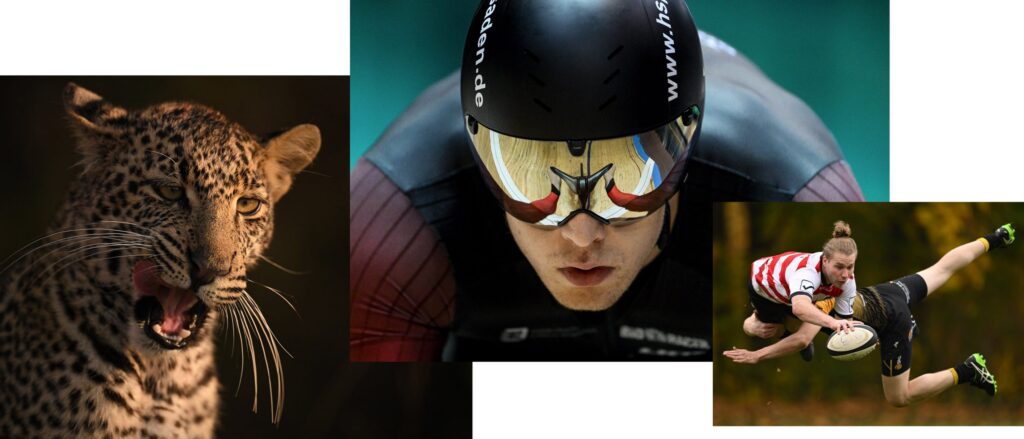 The speed and versatility of f/2.8.
Shoot wide open at 400mm to freeze action with faster shutter speeds, isolate your subject against a compressed background, gather more light indoors or outdoors under lights or just to create truly spectacular bokeh.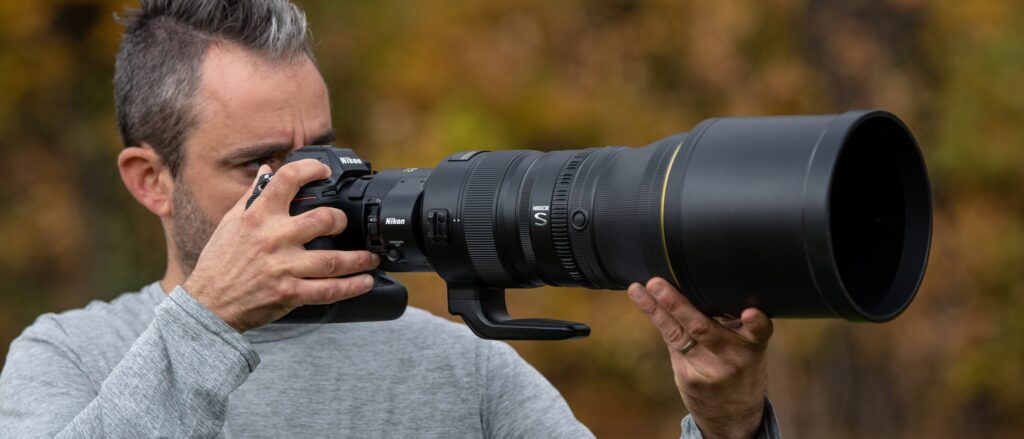 Powerful optical VR gives you the edge.
Even the smallest vibrations can soften details. Nikon's powerful in-lens optical VR compensates for vibrations—an effect equivalent to shooting at a shutter speed up to 5.5 stops* faster. When used with the Z 9, Synchro VR combines the in-lens and in-camera VR image stabilization systems for maximum results.
Focus breathing is suppressed to maintain a consistent angle-of-view as focus position moves. Use the click-less control ring to make iris adjustments that create a natural shift in brightness. And all the while, the Silky Swift VCM is operating in near silence to preserve your audio integrity.