The fastest NIKKOR lens ever.
Introducing the much anticipated flagship of the NIKKOR Z line-up, a one-of-a-kind manual focus 58mm lens with the largest aperture of any NIKKOR ever: f/0.95. Made possible by innovations of the Z mount, it achieves a new dimension of performance—vast depth-of-field control and elaborate bokeh for portraiture and video, superb point-image reproduction and low-light performance for night landscapes and astrophotography, outstanding resolving power for industrial and scientific applications—all in an immaculately constructed lens with precision feel and brilliant operability. Inspired by legacy. Built for the future. This is a masterpiece only Nikon could create.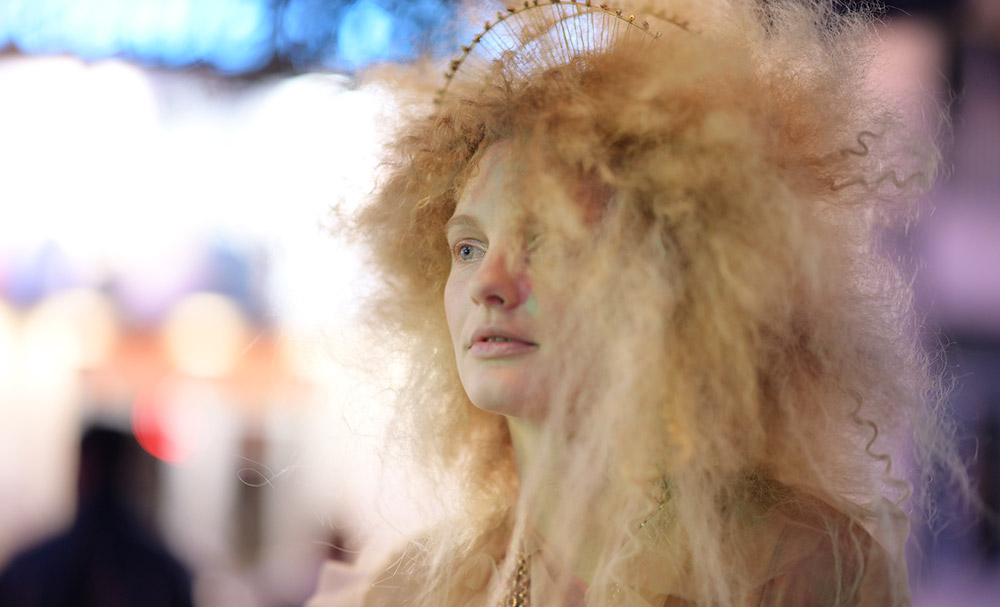 Imagine the possibilities.
Noct is a specialized lens that delivers the ultimate in fine details, sharpness, bokeh and point-light rendering.
NIKKOR quality at its absolute best.
At the top of the ever-expanding NIKKOR Z lens lineup, S-Line lenses push Nikon's tradition of optical excellence and innovation to unprecedented new heights. Superior performance and resolution. Sophisticated features and operability. Specialized technologies and reliability enhancements. All while taking full advantage of the monumental Nikon Z mount and adhering to the strictest image quality and build standards.
Groundbreaking Performance
Over 100 years of optical know-how and technical innovation have gone into Noct.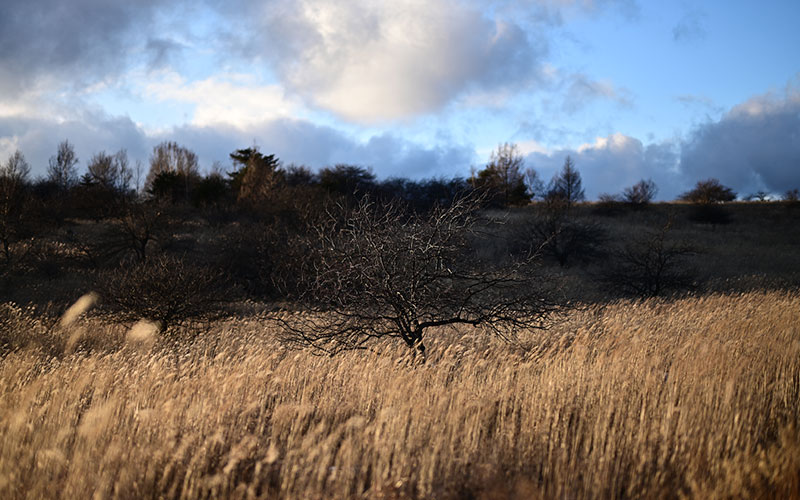 Hyper-Real Resolution
Noct renders fine details with such precision, such unwavering sharpness across the entire frame, stills and videos take on an almost hyper-real characteristic.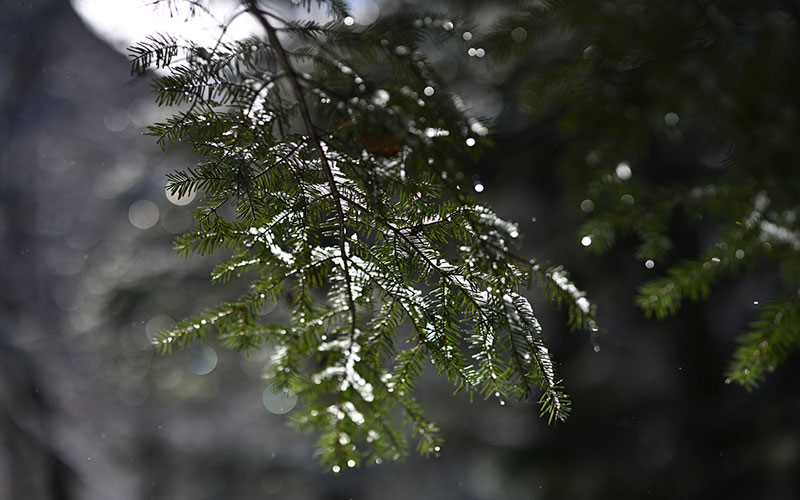 f/0.95 Aperture
Noct is designed to be shot wide open. Noct achieves outstanding resolving power from the maximum aperture by intensively compensating the various aberrations that are usually noticeable with fast lenses. Shine through low light and control depth of field like never before.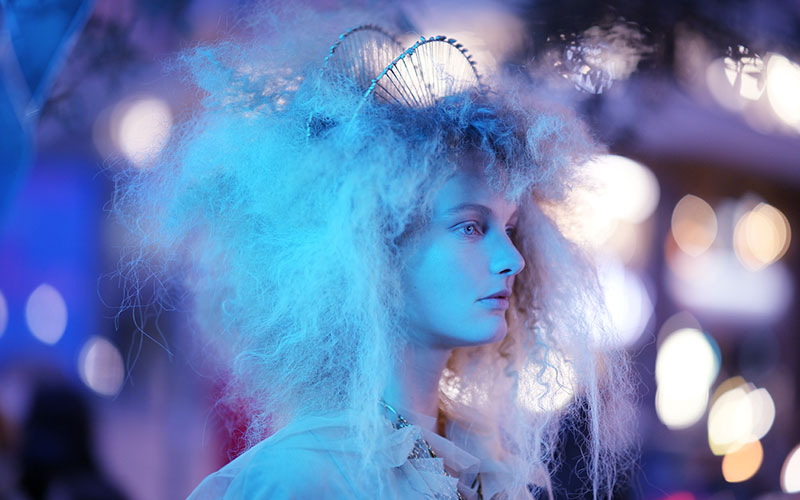 Precision Manual Focusing
Let your creativity flow through your fingertips. Compose with pinpoint accuracy using one of the finest manual focusing mechanisms ever put into a NIKKOR lens; and utilize the clarity of Z series cameras' focus peaking.
Elaborate, Dramatic Bokeh
Explore the depths of your world.
Nikon engineers have achieved optimum continuity of bokeh with Noct. But it's not just the bokeh that's so impressive—it's the ideal smooth transition from the tack-sharp focal plane to the beautifully blurred background. Even when your subject-background distance is inadequate, Noct produces stunning depth and emphasis.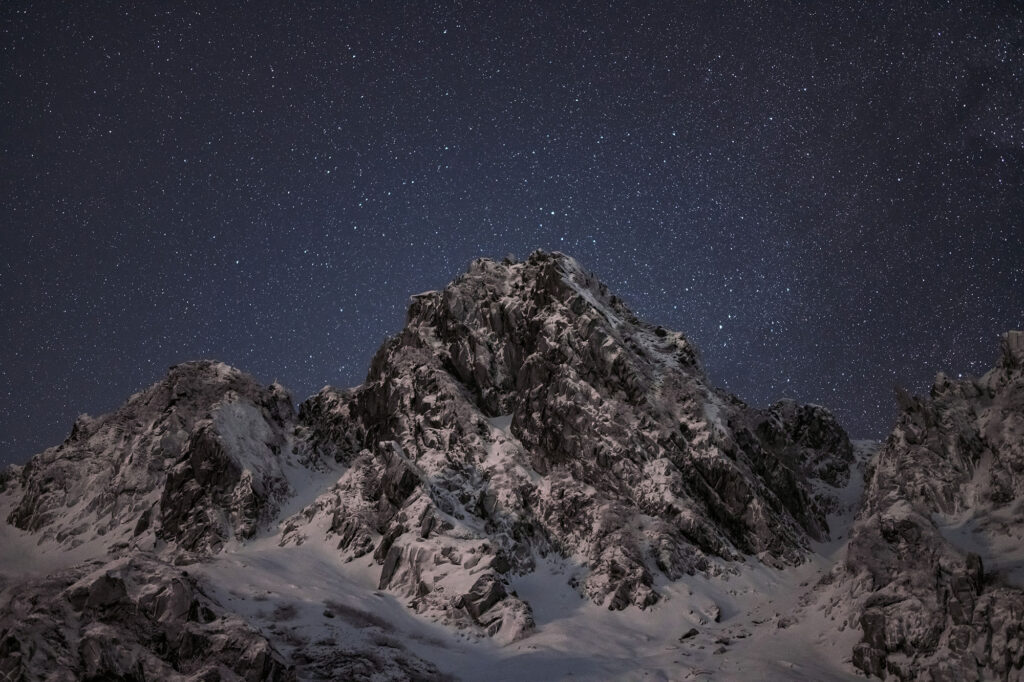 Point Light, Totally on Point
Superb point-image reproduction for night landscapes and astrophotography.
Shooting point light sources like stars and nighttime cityscapes at wide apertures usually requires post-production correction for sagittal coma—an aberration where points of light appear distorted, like birds spreading their wings. Noct intensively eliminates sagittal coma across the entire frame, so point light sources are captured as perfect points of light, even at the peripheries.
Cutting Edge Optical Technologies
Superior optics that can only be NIKKOR.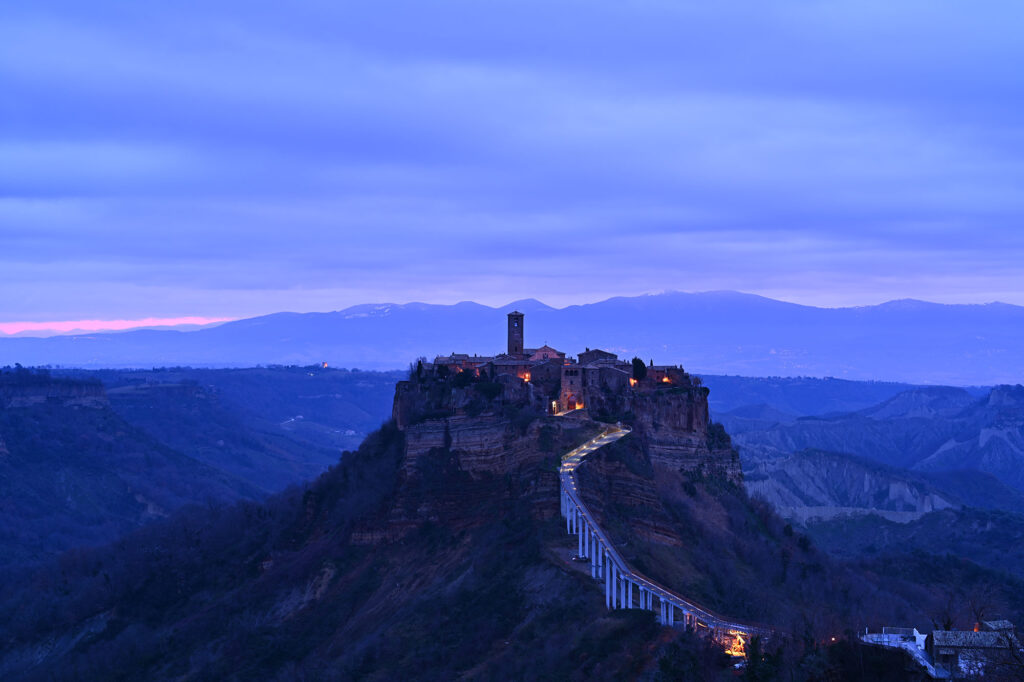 When subjects are backlit, incidental light can streak across the frame causing unwanted ghosting, reflections and flaring. To counteract these anomalies and ensure crisp, clean images, Noct employs two of Nikon's most advanced lens coatings: Nano Crystal Coat for eliminating incidental light from a diagonal direction and new ARNEO Coat for eliminating incidental light from a vertical direction.
Groundbreaking Performance
Over 100 years of optical know-how and technical innovation have gone into Noct.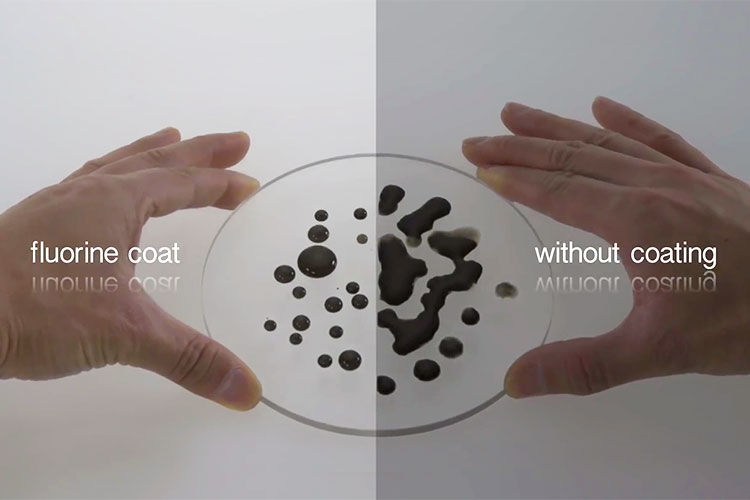 Dirt and Grime Resistance
Nikon's proprietary dust, dirt and moisture repellent Fluorine Coat provides enhanced antifouling performance. Noct is ready for the harshest conditions.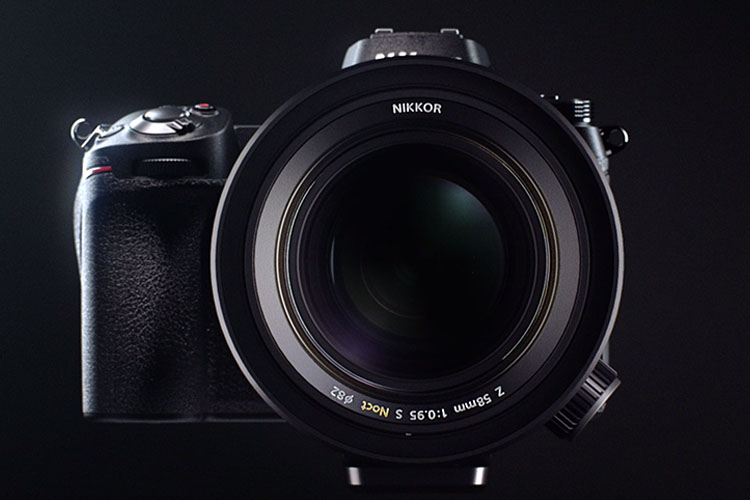 Electromagnetic Diaphragm
Provides accurate diaphragm control in-sync with the fastest shutter speeds for clear, even exposures during continuous shooting.