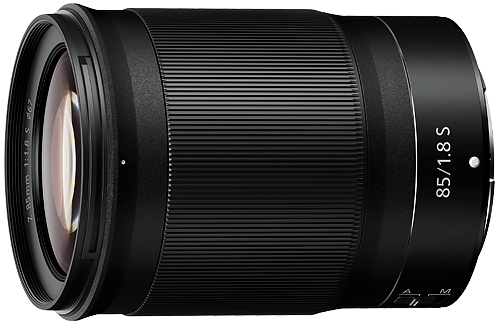 Captivating portraits.
Breathtaking details.
Elevated by advancements of the revolutionary Z mount, the NIKKOR Z 85mm f/1.8 S is a premium S-Line lens that blends optical ingenuity and artistic nuance. Flattering perspective. Breathtaking resolution. Stunning bokeh. Unwavering focus and lifelike accuracy compensation. This is an 85mm prime lens that will thrill and inspire those who shoot portraits, headshots, fashion, weddings, tight video shots, street photography or any situation that highlights the human form.

NIKKOR quality at its absolute best.
At the top of the ever-expanding NIKKOR Z lens lineup, S-Line lenses push Nikon's tradition of optical excellence and innovation to unprecedented new heights. Superior performance and resolution. Sophisticated features and operability. Specialized technologies and reliability enhancements. All while taking full advantage of the monumental Nikon Z mount and adhering to the strictest image quality and build standards.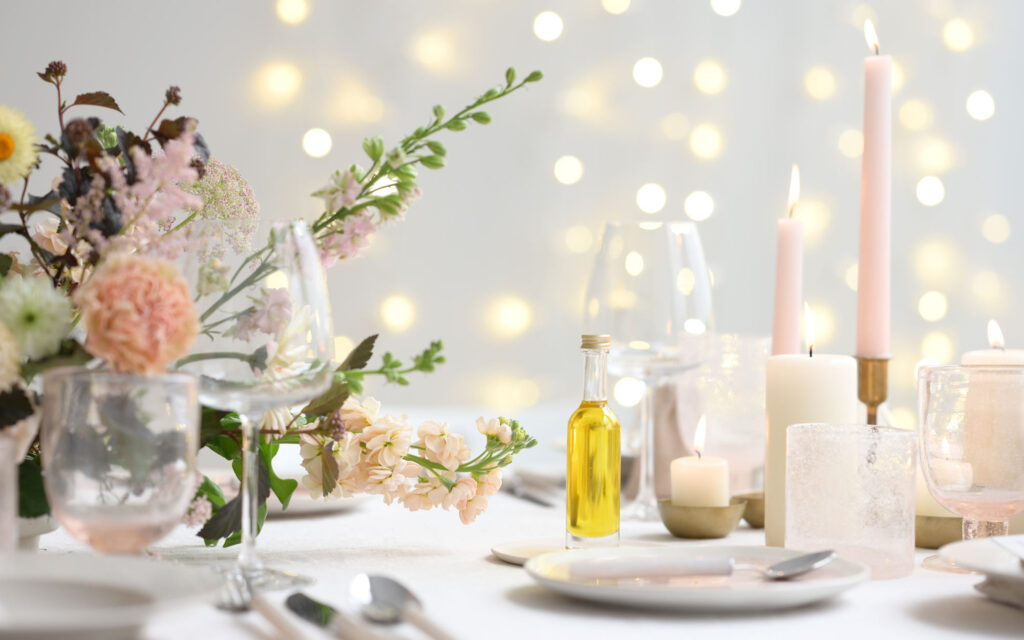 Beautifully blurred backgrounds naturally, and sometimes dramatically, direct your viewer's eyes to the main subject. The nine rounded aperture blades of the NIKKOR Z 85mm f/1.8 S give defocused points of light a soft, round consistent shape. Plus, the transition from tack-sharp foreground to dreamy background is smooth and natural.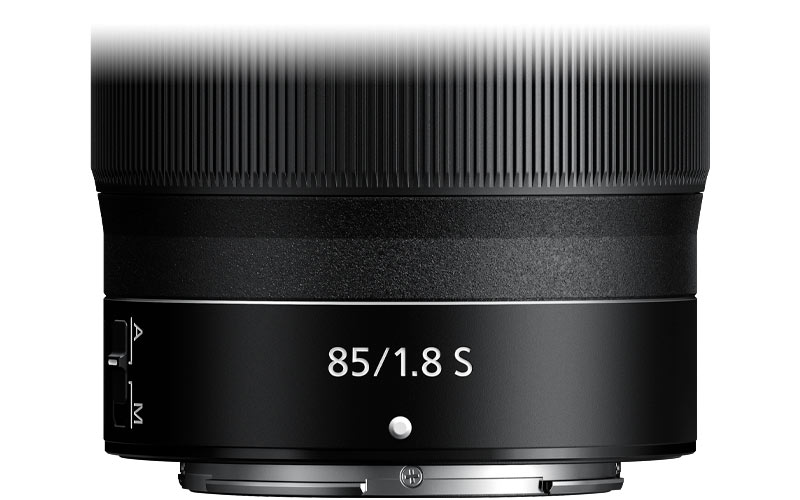 Customizable control ring.
In addition to a dedicated manual focus ring, the control ring can be used for quiet aperture control (great for iris transitions during video recording or situations where complete silence is critical) or exposure compensation.
Enhanced build and reliability.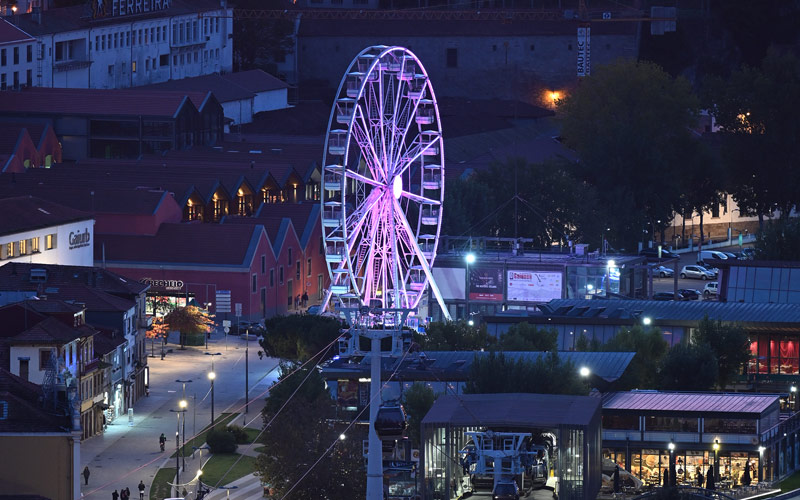 Unwavering autofocus.
Powered by an ultra-quiet stepping motor and enhanced by the additional light gathered by the Z Mount, focusing is fast, silent and accurate. Great for stills; even better for video.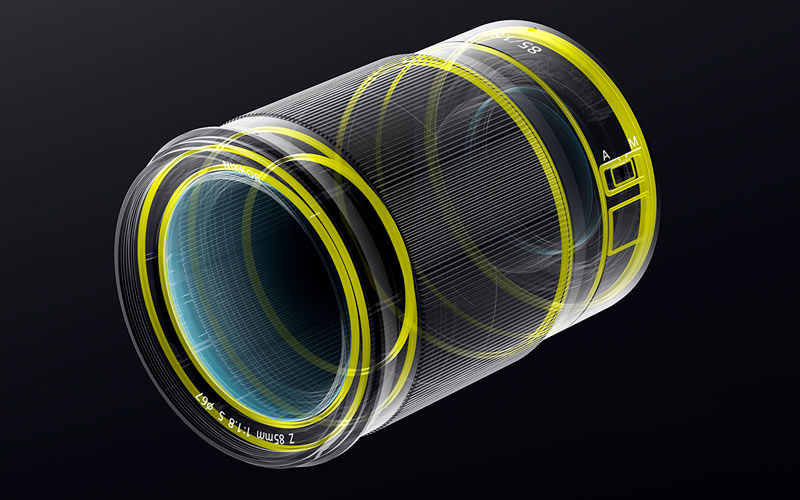 Dust and drip resistant.
Extensively sealed to keep dust and moisture out, especially around all moving parts of the lens barrel, for worry-free durability.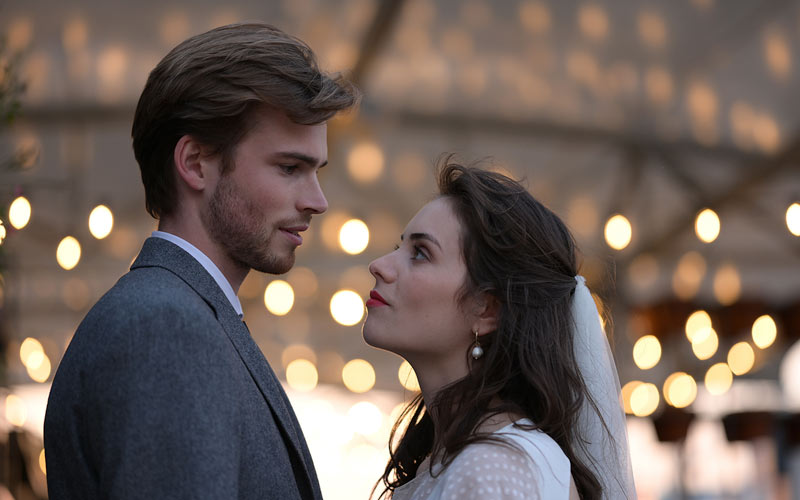 Dual detect 5 axis VR.
Uses Z cameras' superior in-camera image stabilization system for up to 5 stops of pitch, roll, yaw, X and Y shake correction when used with Z cameras that feature in-camera VR. Additional electronic VR (e-VR) during video capture.
Next-generation Z design and optics.
Designed and optimized to take full advantage of the Z system's larger mount, Z lenses gather substantially more light, providing even illumination and improved sharpness from the center of the frame to the far edges. Autofocusing is fast and quiet. Video recording is clean and smooth with highly minimized focus breathing and reduced wobbling. Intuitive on-lens controls can be customized to your individual shooting style and so much more. Z lenses are designed with a sense of consistency that combines reliability and beauty with next-dimension optical performance for complete freedom in image creation.