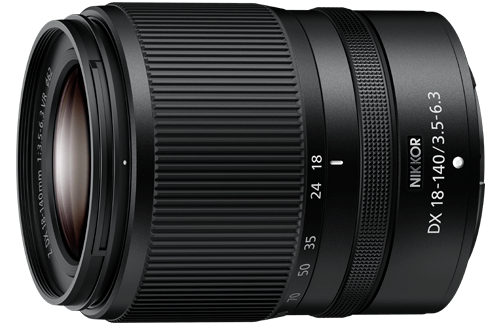 Less to carry. More to see.
The world's a big place—far too big to be left to the imagination. The NIKKOR Z DX 18-140mm f/3.5-6.3 VR is a lens that can explore it all with you. Go from detailed wide angle landscapes to lively street scenes to telephoto close-ups with beautifully blurred backgrounds, even macro-style shots, all with a single lightweight APS-C size/DX format lens that delivers outstanding image quality shot after shot.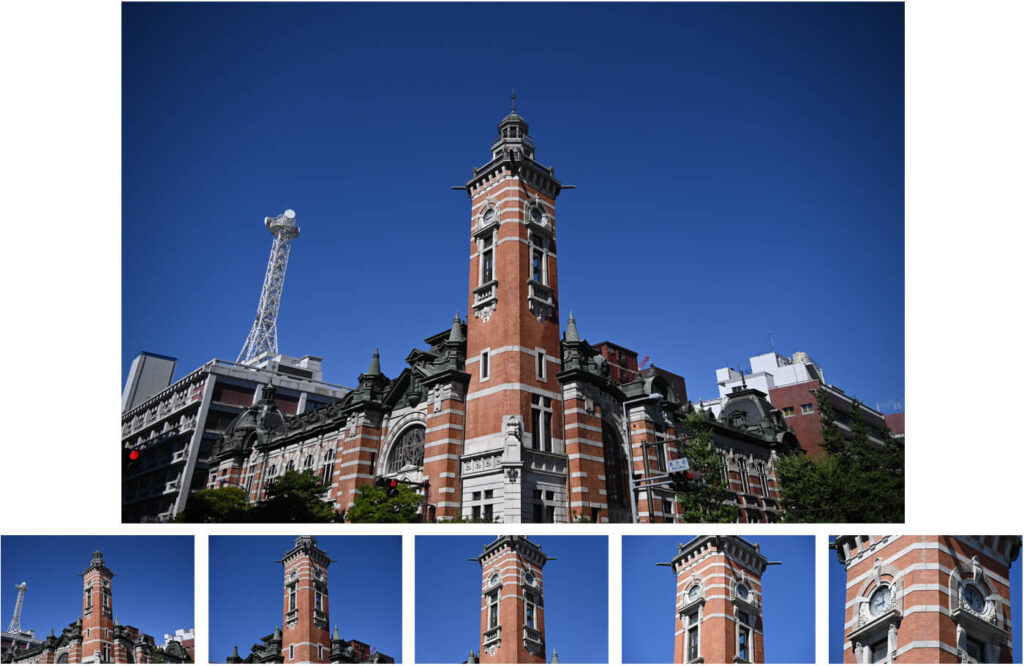 The NIKKOR Z DX 18-140mm f/3.5-6.3 VR can cover just about any shot. It smoothly zooms from a wide-angle 18mm (27mm equivalent on APS-C size cameras), through the sweet spots of the focal length range—35mm, 50mm, 85mm, 105mm—all the way up to 140mm of telephoto power (210mm equivalent on APS-C size cameras).
Every angle is its best angle.
Outstanding NIKKOR Z optics deliver beautiful high-resolution, high-contrast images and videos across the entire zoom range. ED glass significantly reduces axial chromatic aberration and minimizes color bleeding across the entire frame.
Despite its big zoom range, the NIKKOR Z DX 18-140mm f/3.5-6.3 VR is a lightweight, compact do-it-all lens that's great for travel, events or just shooting on the go.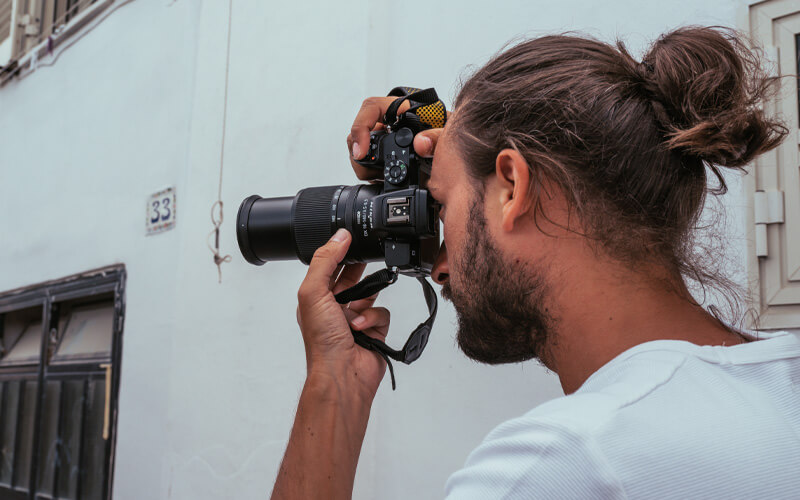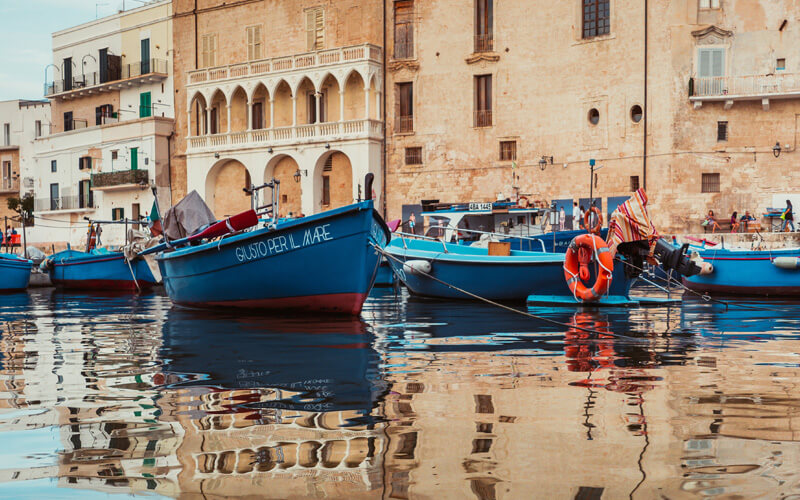 5.0 stops of built-in VR* image stabilization counteracts hand-held camera shake for steadier videos and sharper photos. It also lets you shoot stills at slower shutter speeds without causing motion blur.

*Measured in accordance with CIPA standards when the lens is used with a DX-format camera and the camera's VR mode is set to [Normal]. Measured at the maximum telephoto position.
Make smooth iris transitions and exposure adjustments thanks to an electromagnetic diaphragm. The ultra-quiet stepping motor prevents focus drive sounds from being captured on video, and focus breathing is greatly suppressed.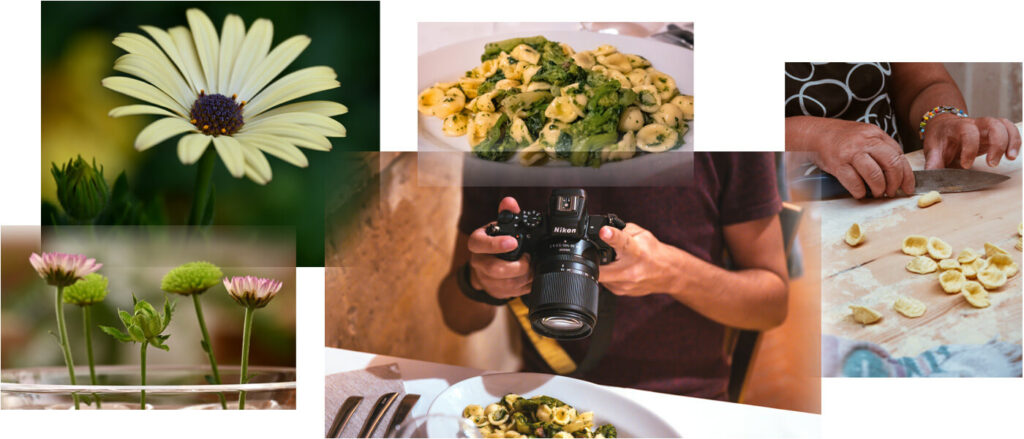 Close focusing for macro-style shots.
Get as close as 7.9 inches* from your subject and fill the frame with macro-style details at a large 0.33x reproduction ratio. This is great for tabletop shots and food photography, where you can't exactly back up.

*Distance from the front surface of the lens to the focus position. At wide-angle position.